Something to
smile about.
Mix 6 & Save 15% off wholesale pricing
from our monthly selection.

Monday-Friday 7.30am-4.40pm, Saturdays 8am-12pm
Free delivery island-wide on all orders over $150
+1 246 629 4525  celeste_pontifex@rlseale.com.bb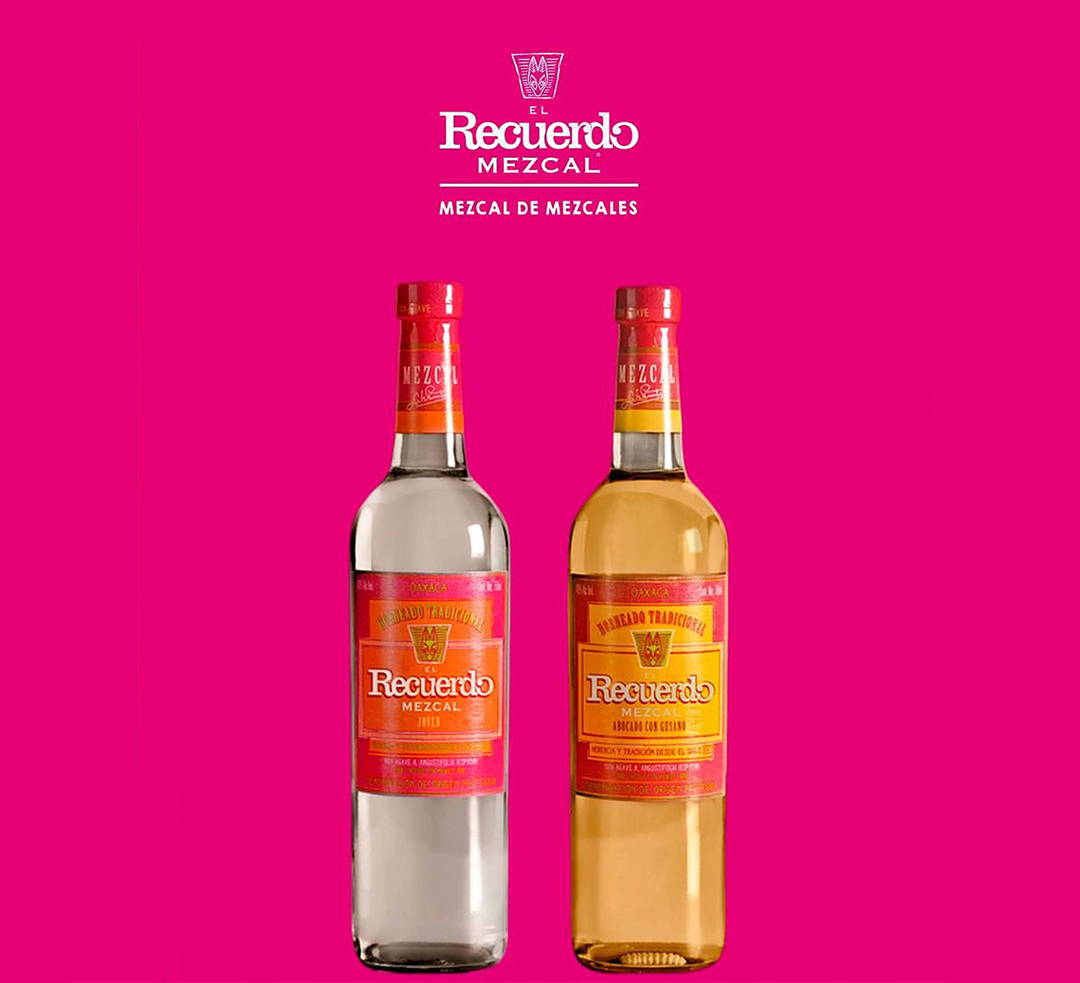 Sign up to to get the latest from us, we will send you our latest news; including product launches, tasting notes, offers, Mix 6 News and more.