Monday-Friday 7.30am-4.40pm, Saturdays 8am-12pm
Free delivery island-wide on all orders over $150
+1 246 629 4525  celeste_pontifex@rlseale.com.bb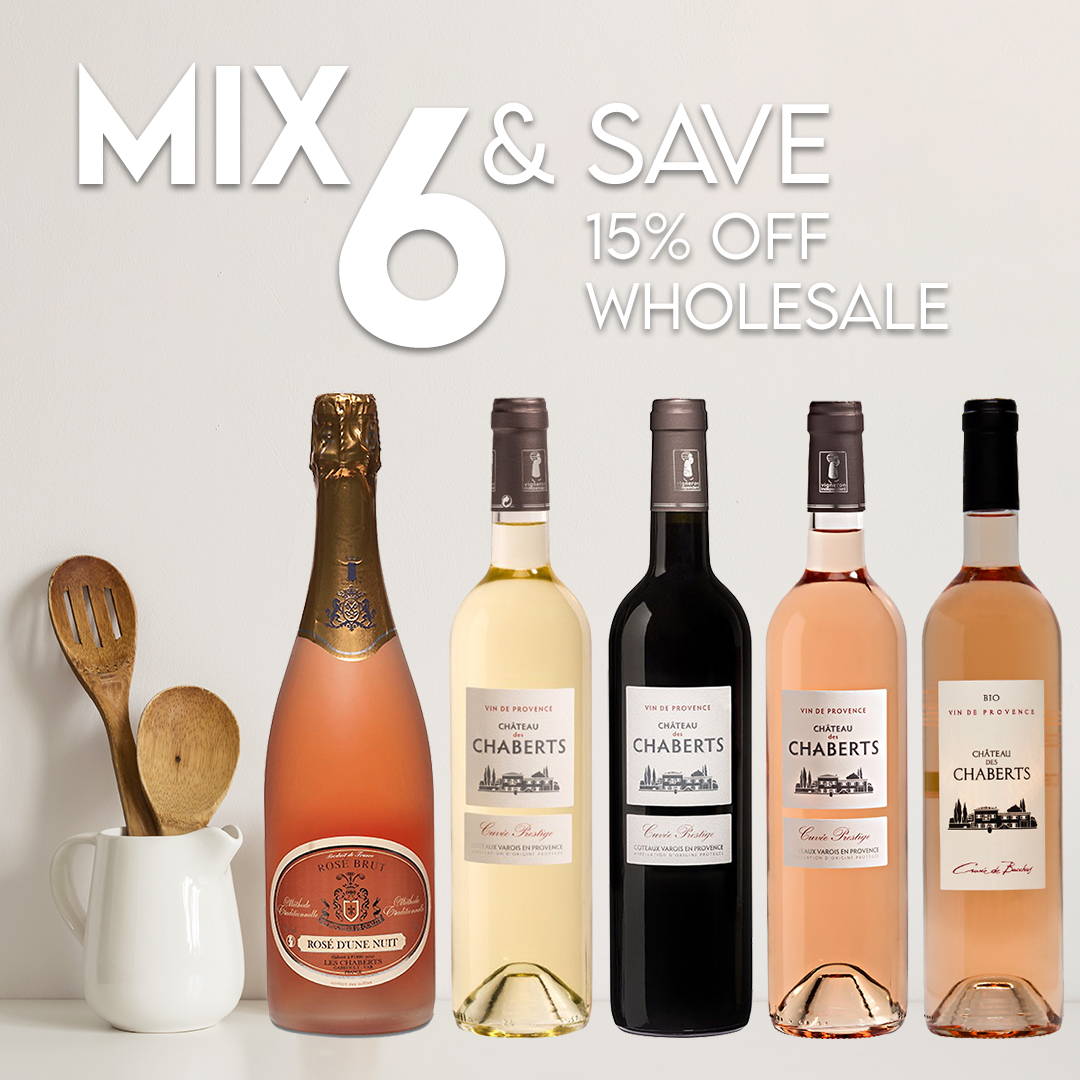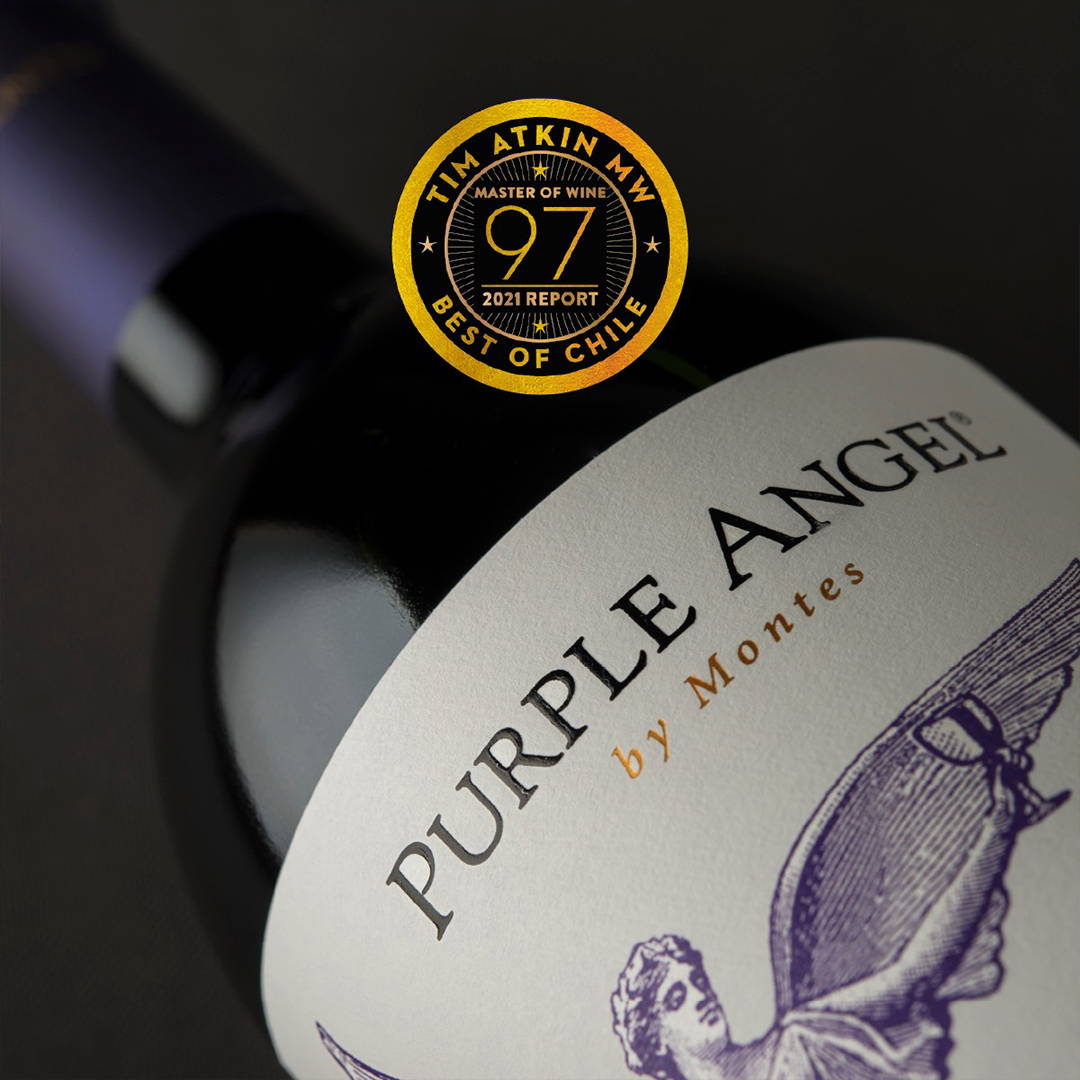 ---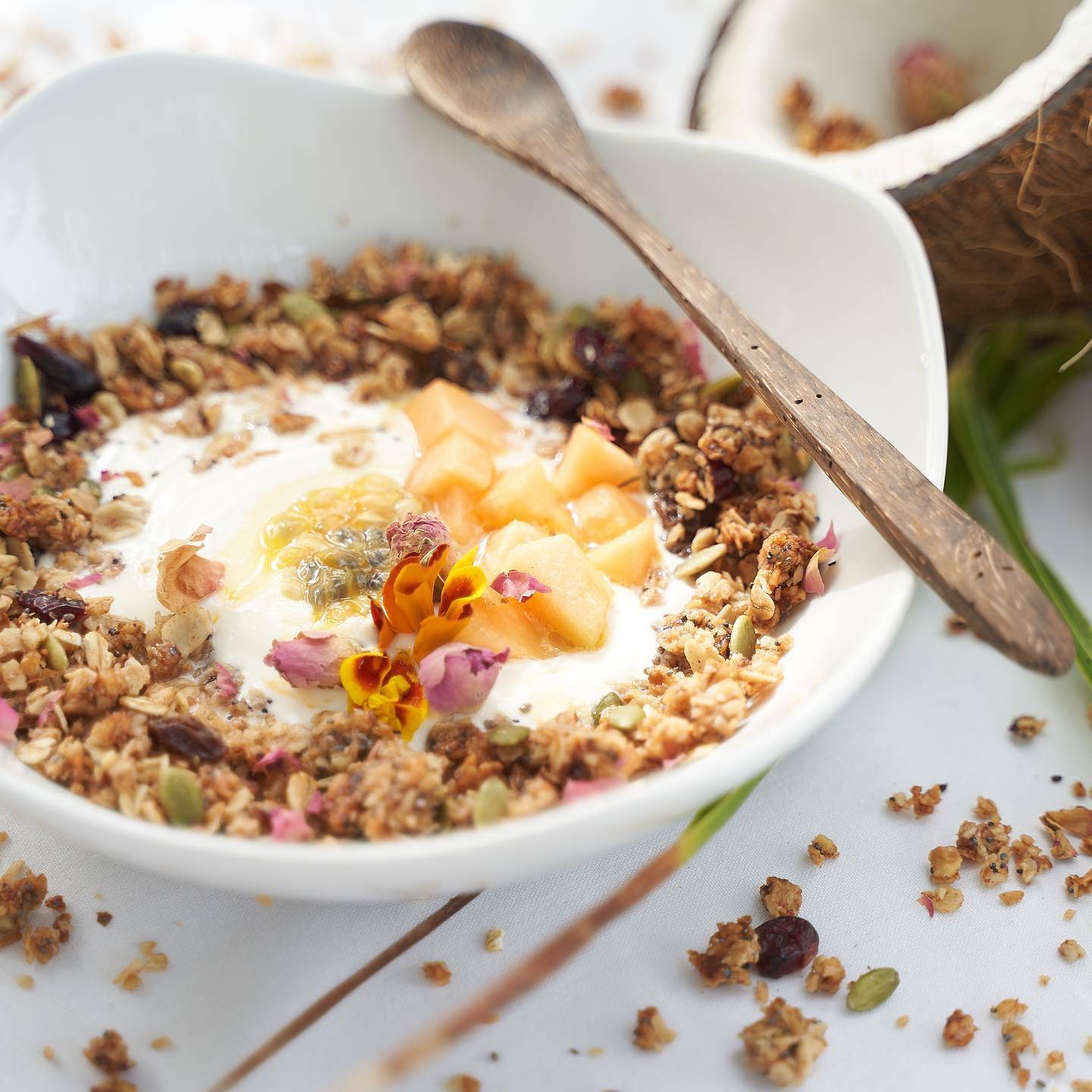 Queen Street, Speightstown
info@thelocalbarbados.com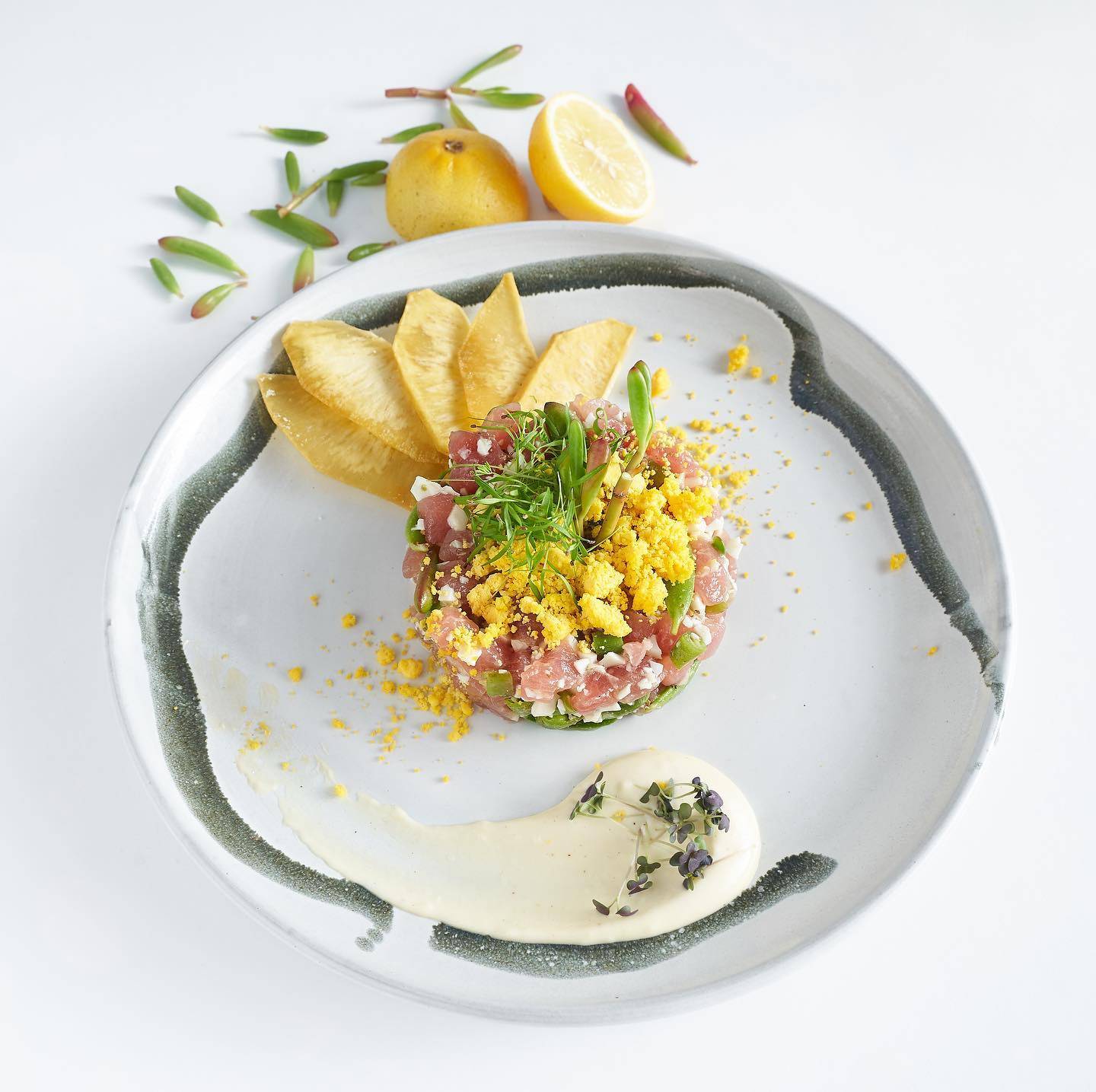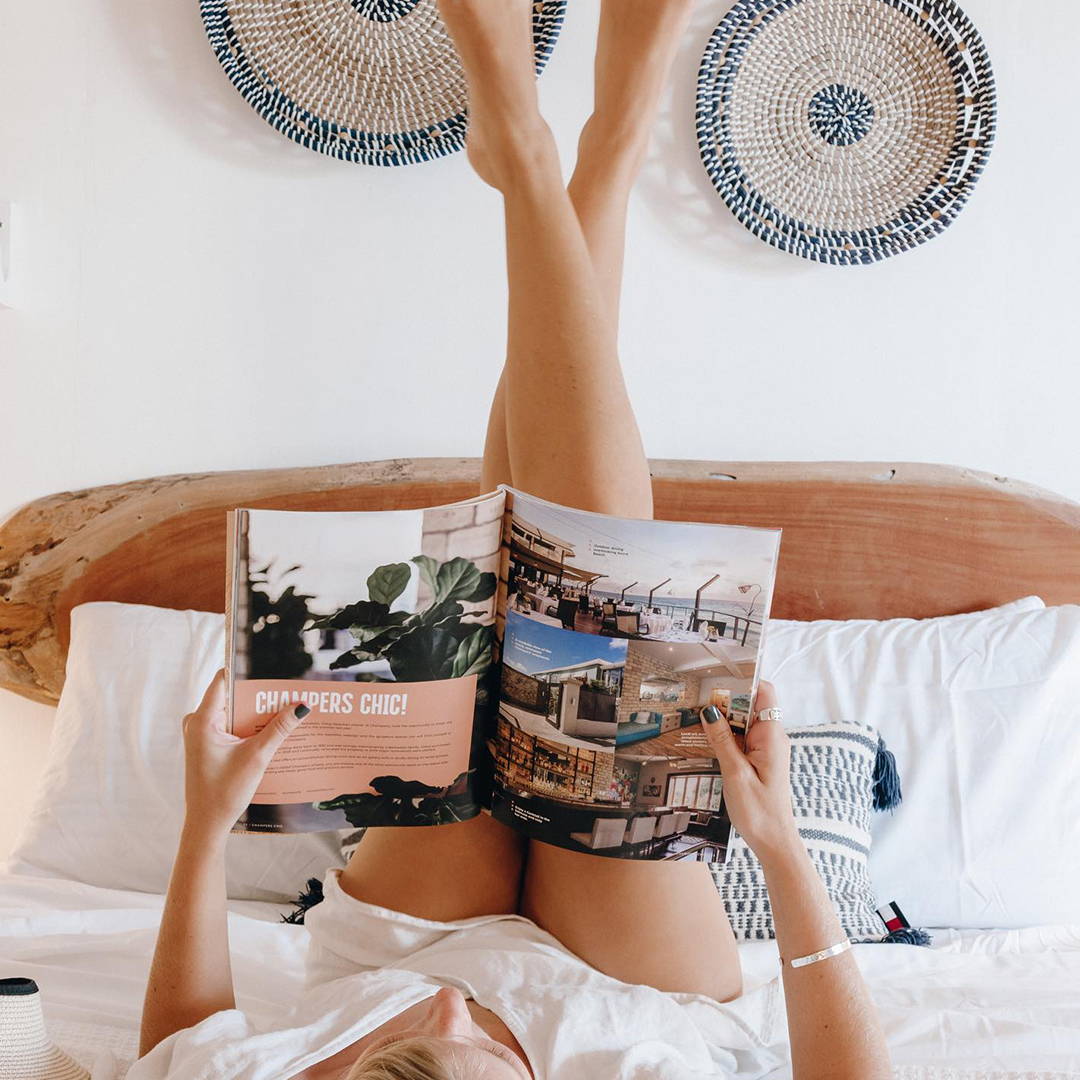 Ruffino was established in Pontassieve, near Florence in 1877. Their main headquarters are still located on the same premises, which have since been extended, modernized and equipped with the latest innovative technology, without losing sight of the company's deep rooted attachment to the area.
In the 1920s, the history of Ruffino became entwined with the history of Chianti. The Consortia of Chianti and Chianti Classico were founded and Ruffino developed its identity around these appellations, laying the foundations for extraordinary growth. The first vintage of Riserva Ducale dates to 1927, was named for the Duke of Aosta, who had fallen head over heels for the memorable "Stravecchio" wine, in turn appointing Ruffino as royal supplier.
---
---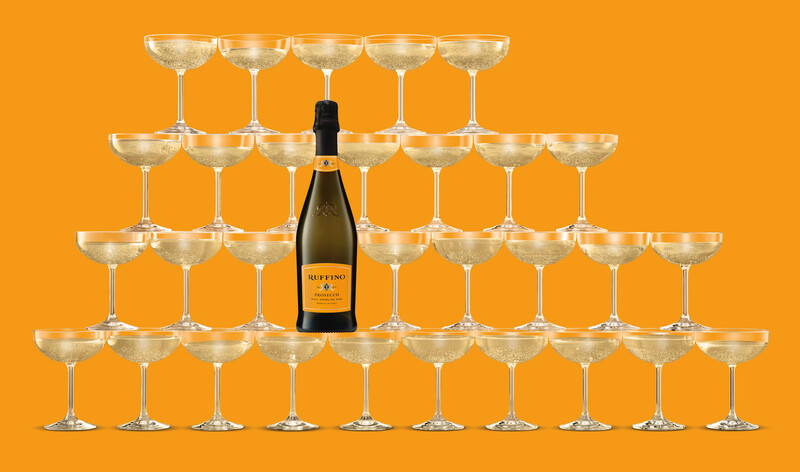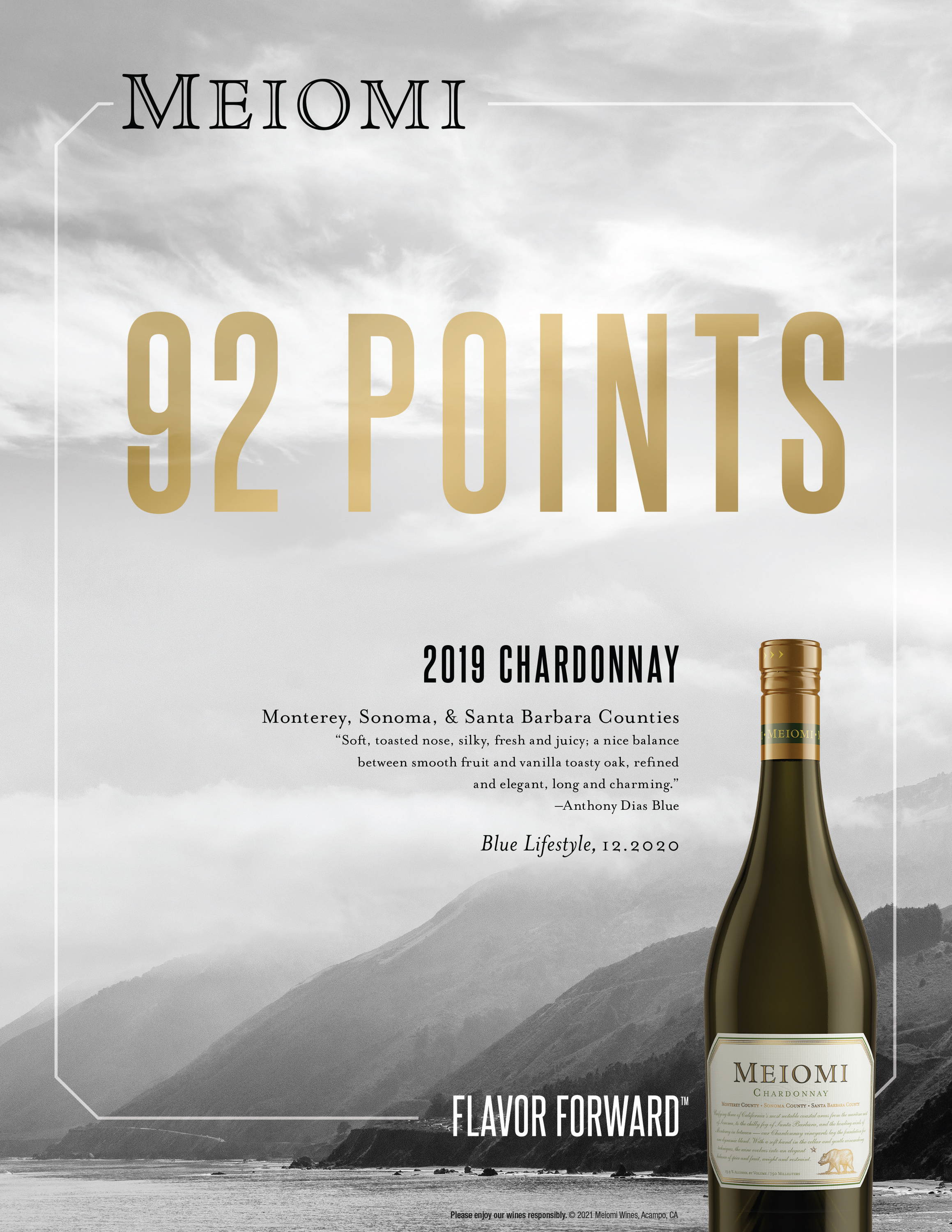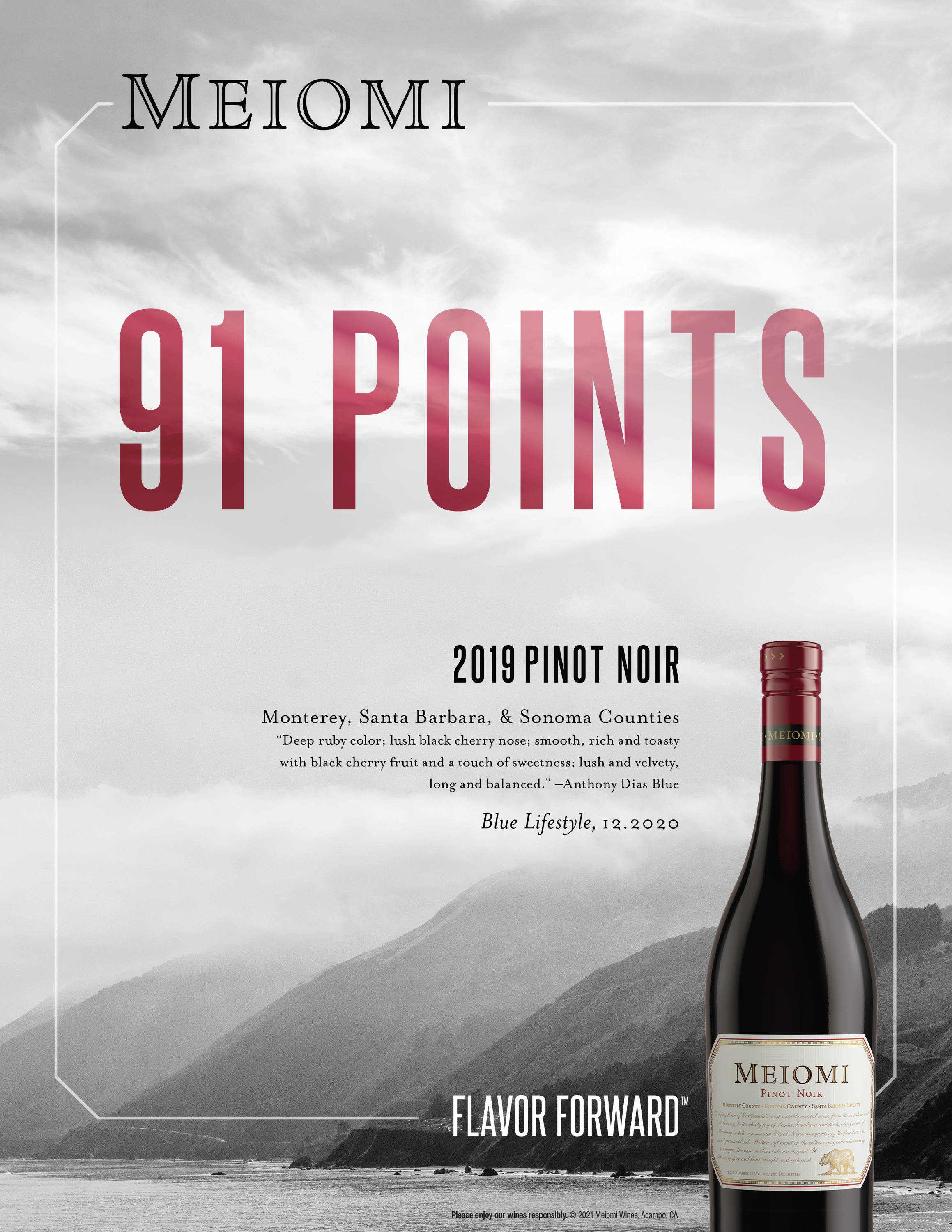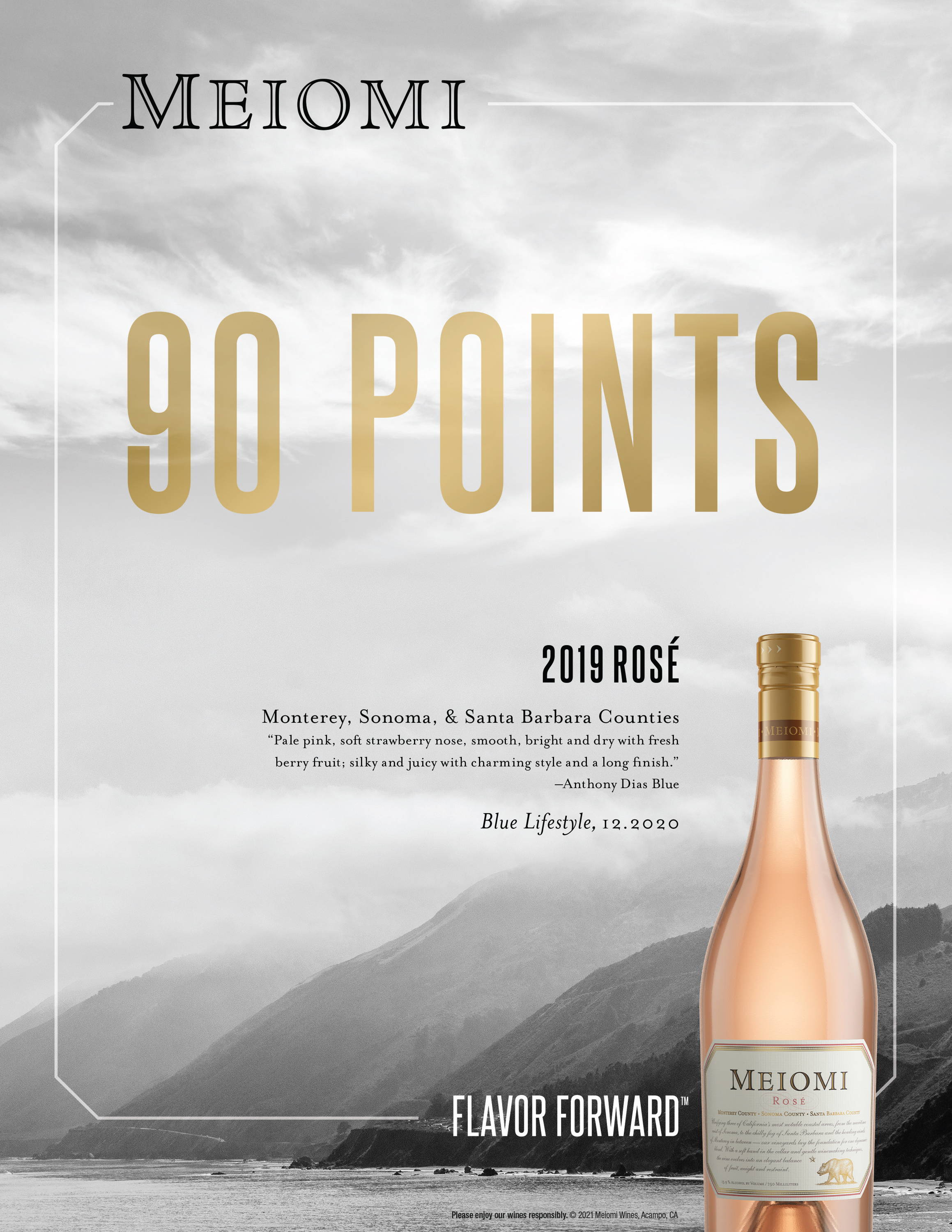 ---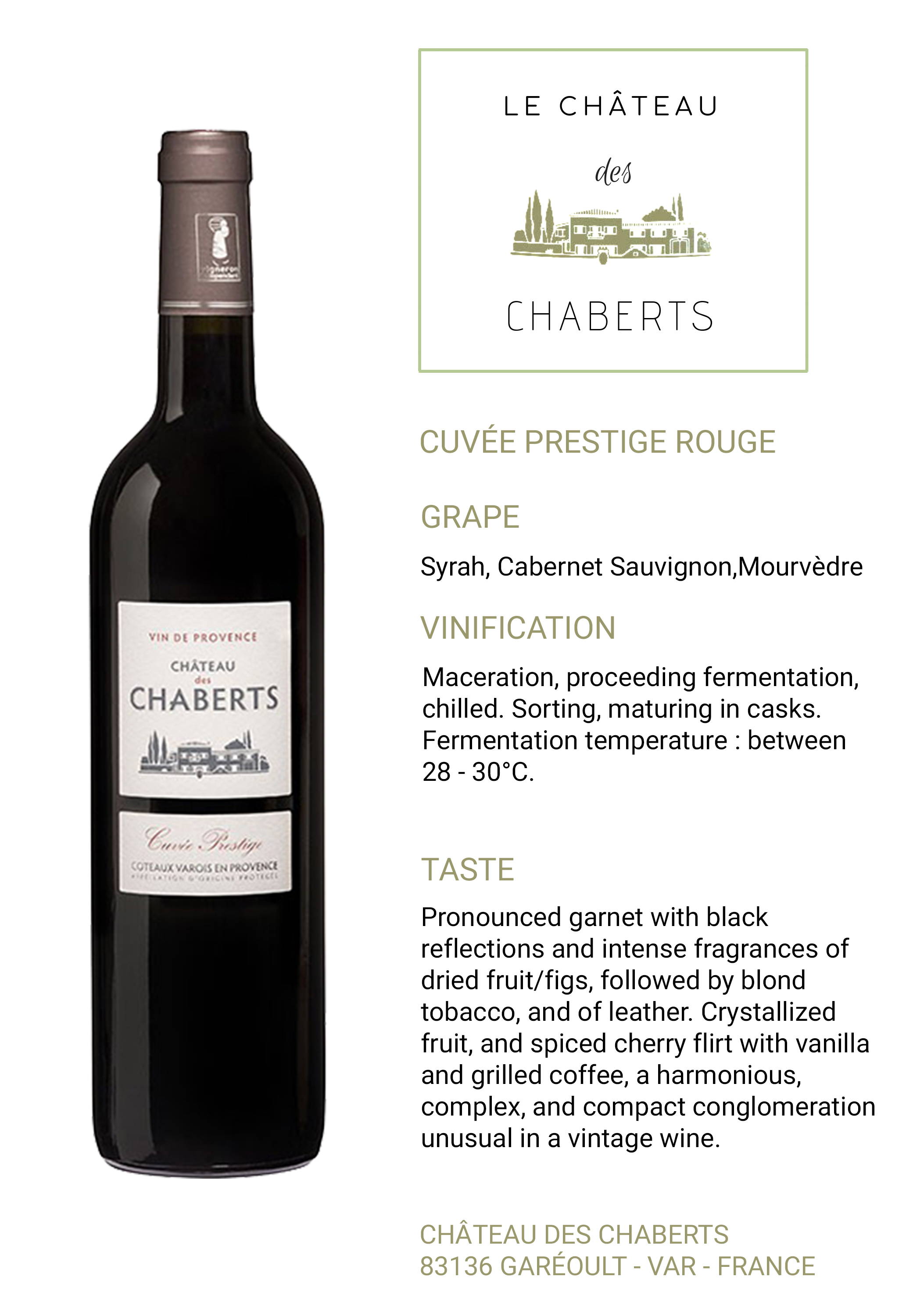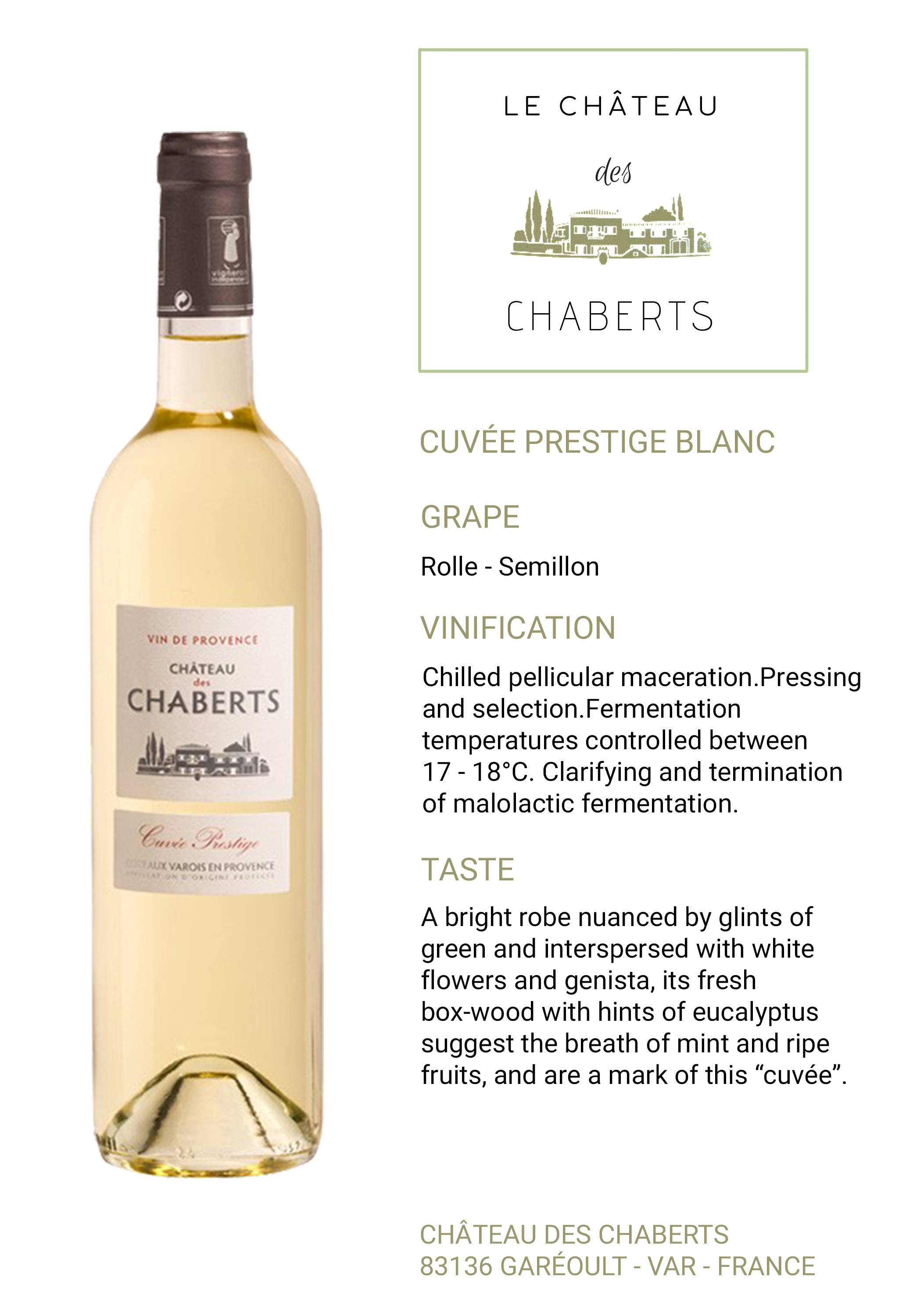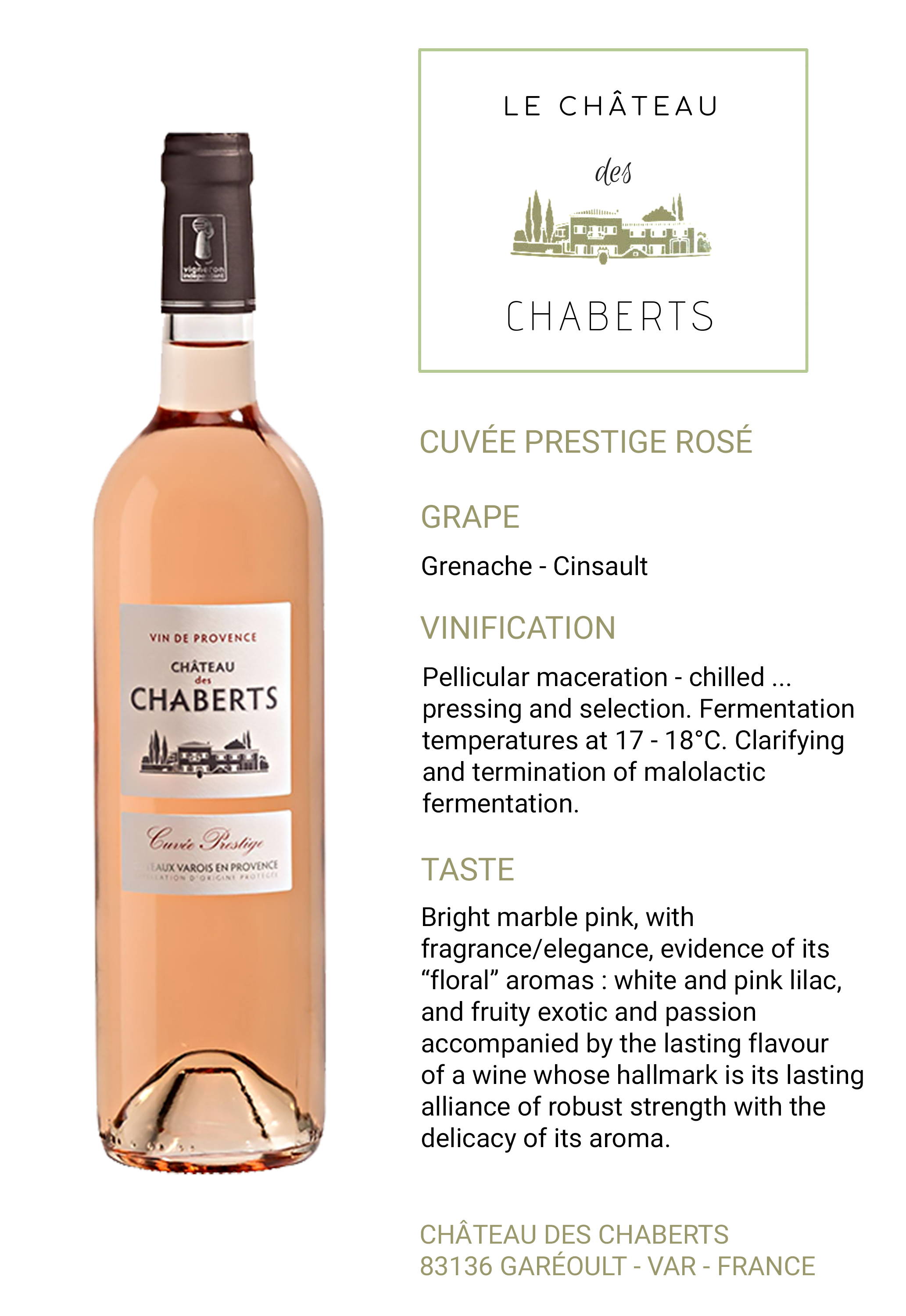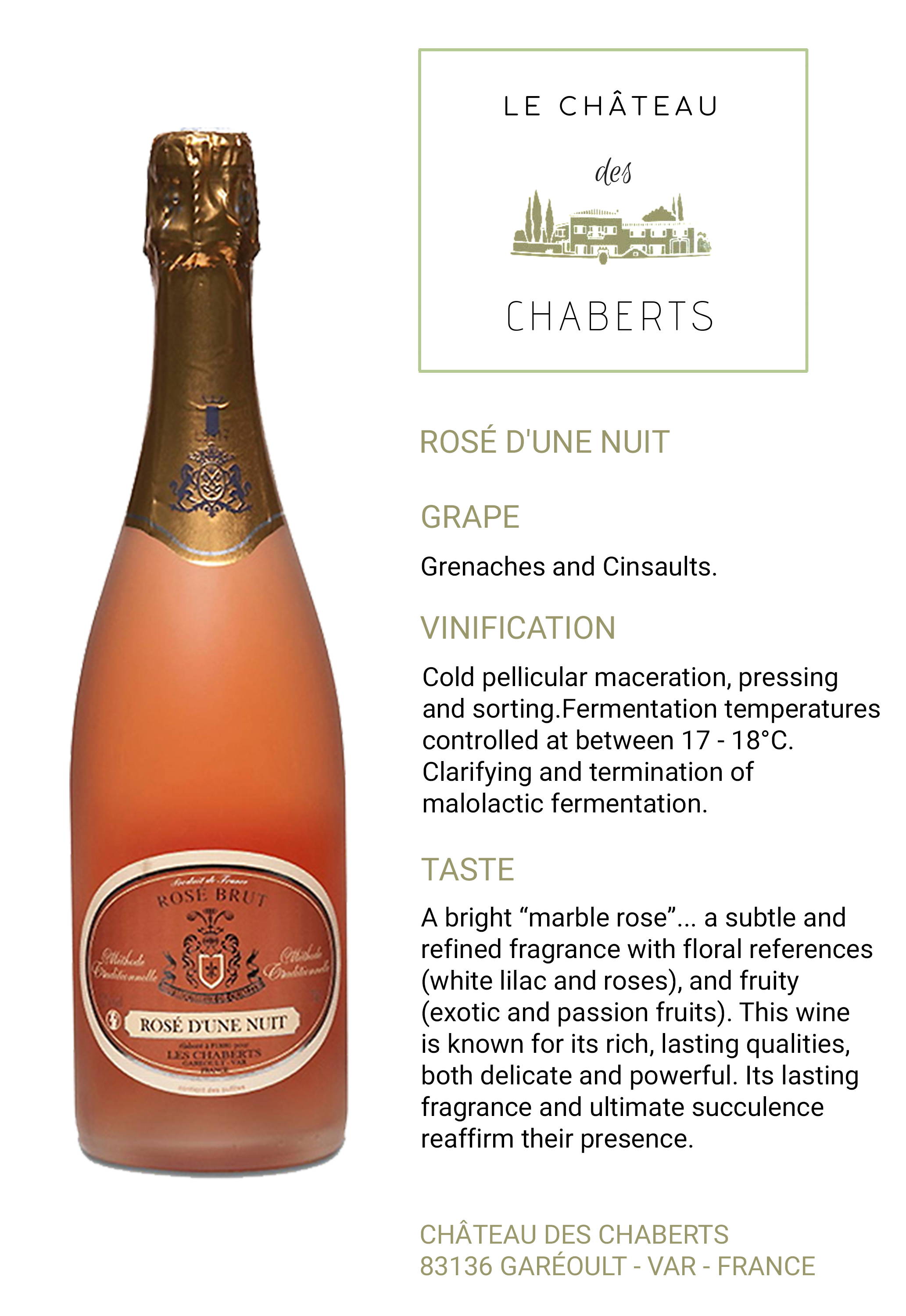 ---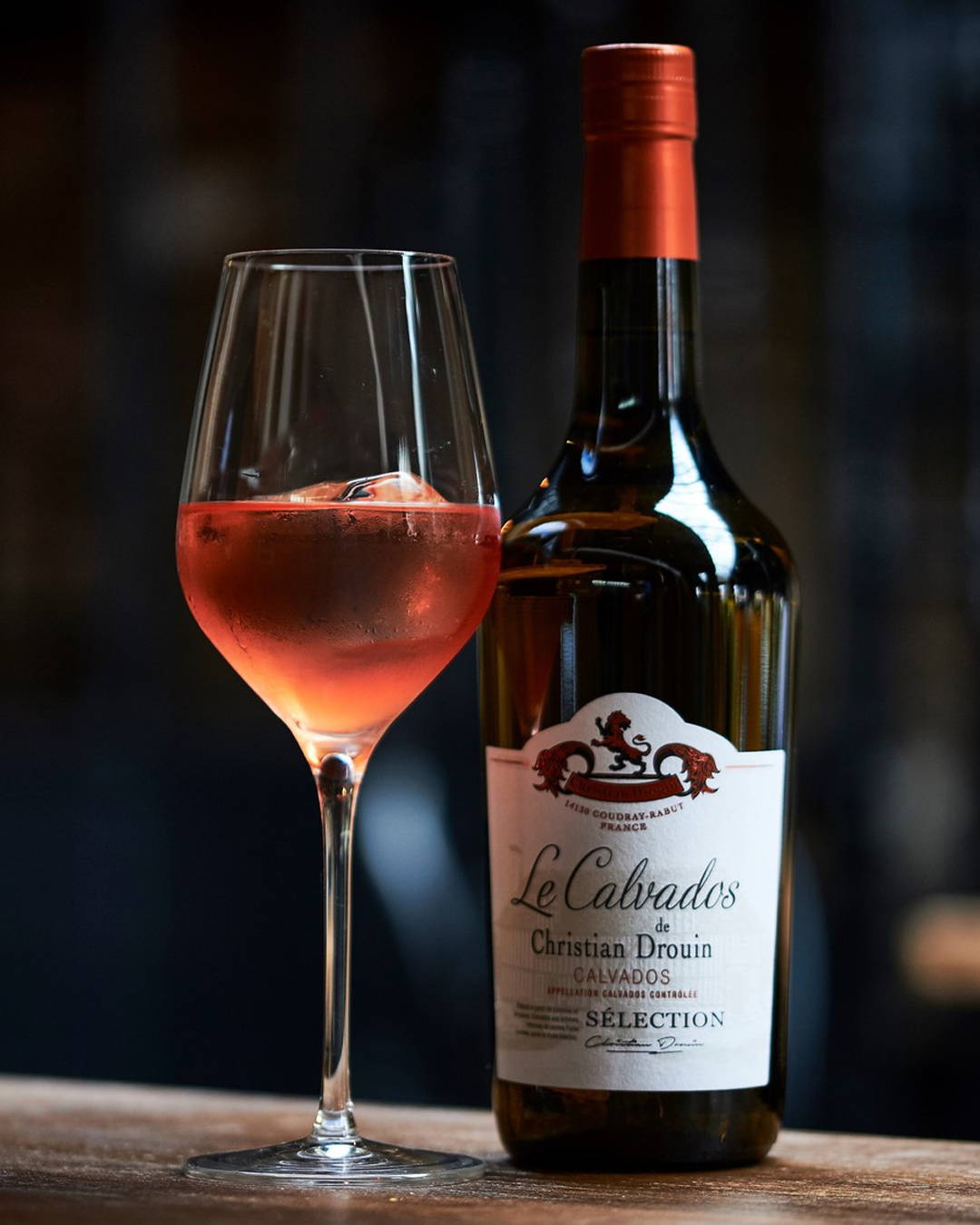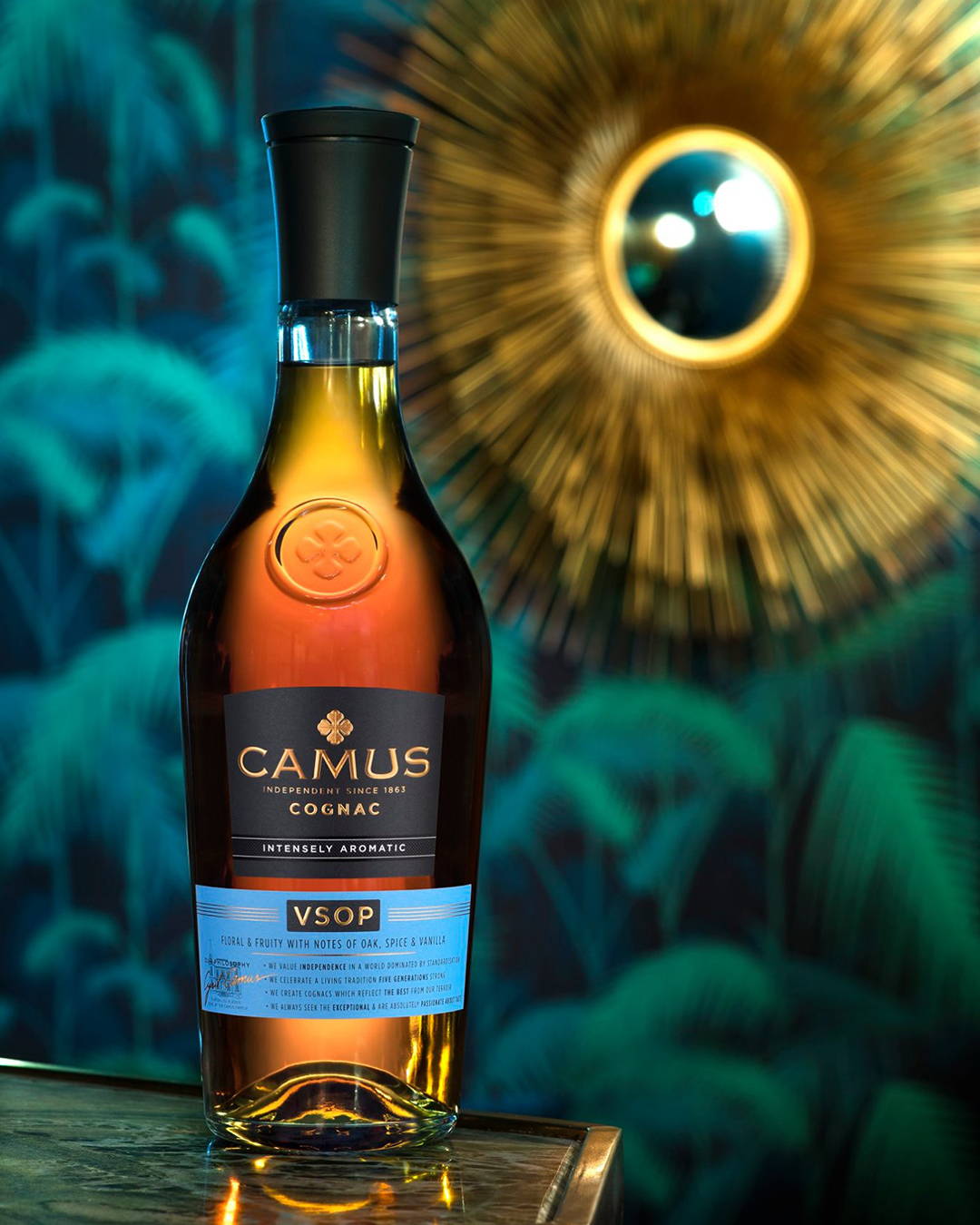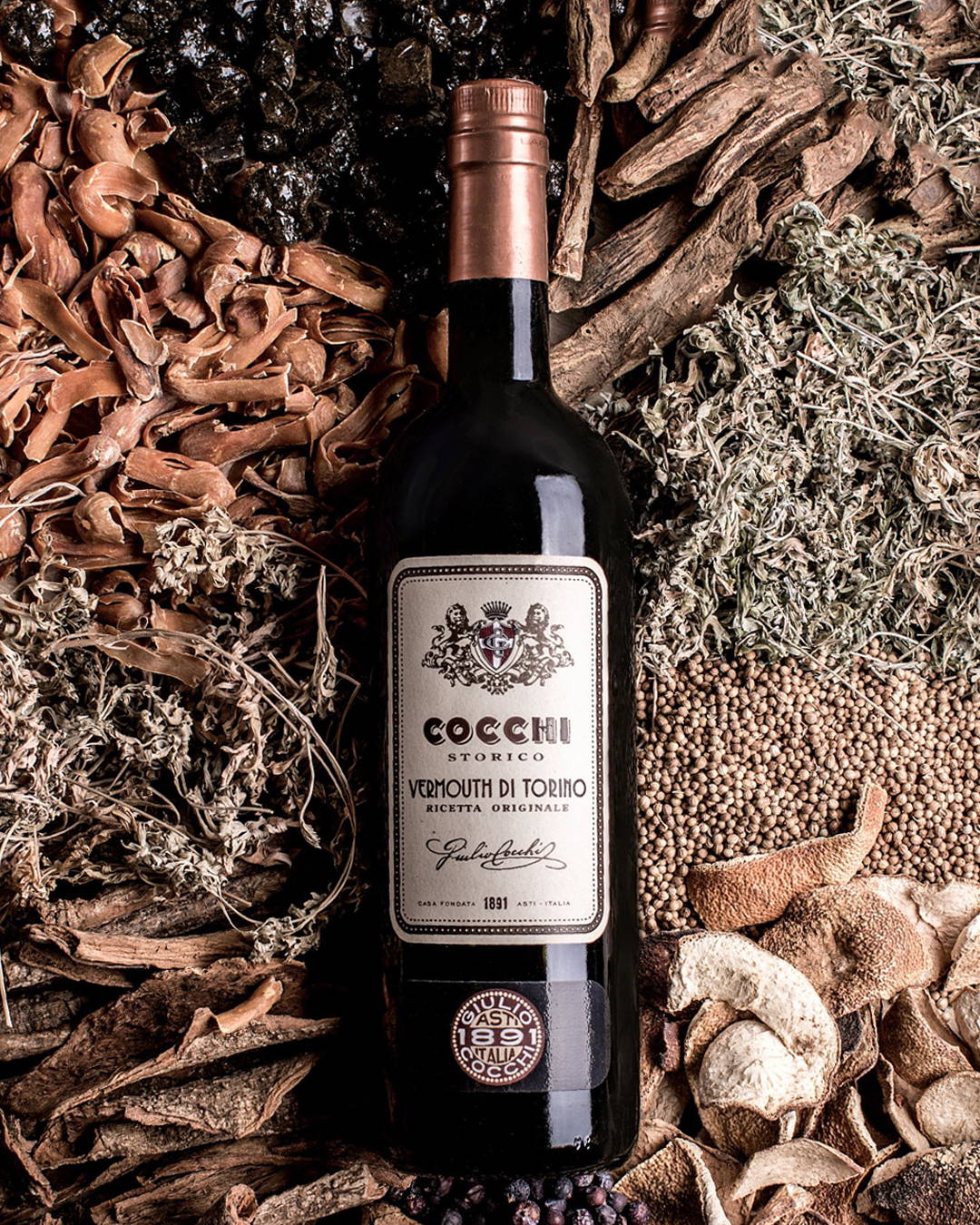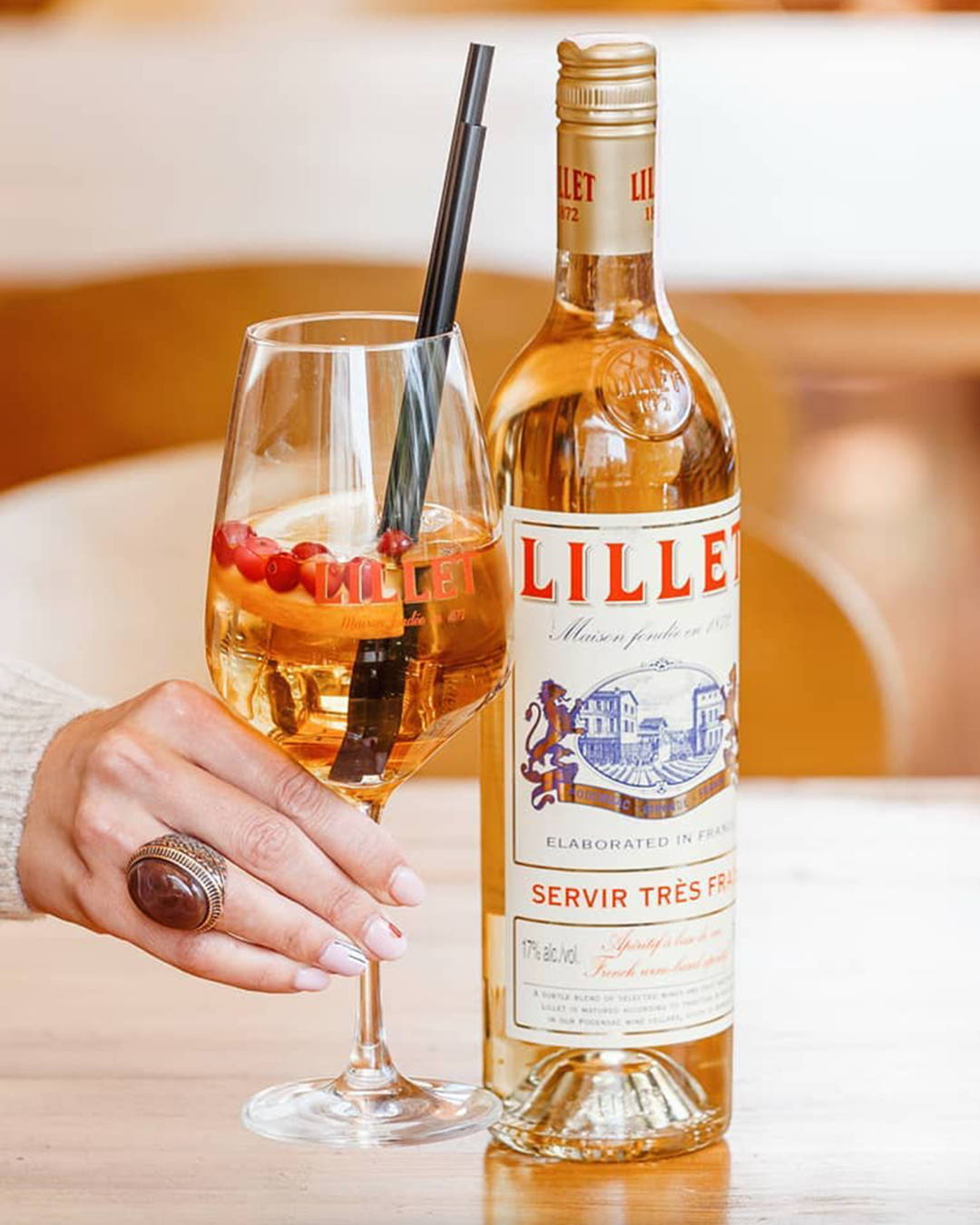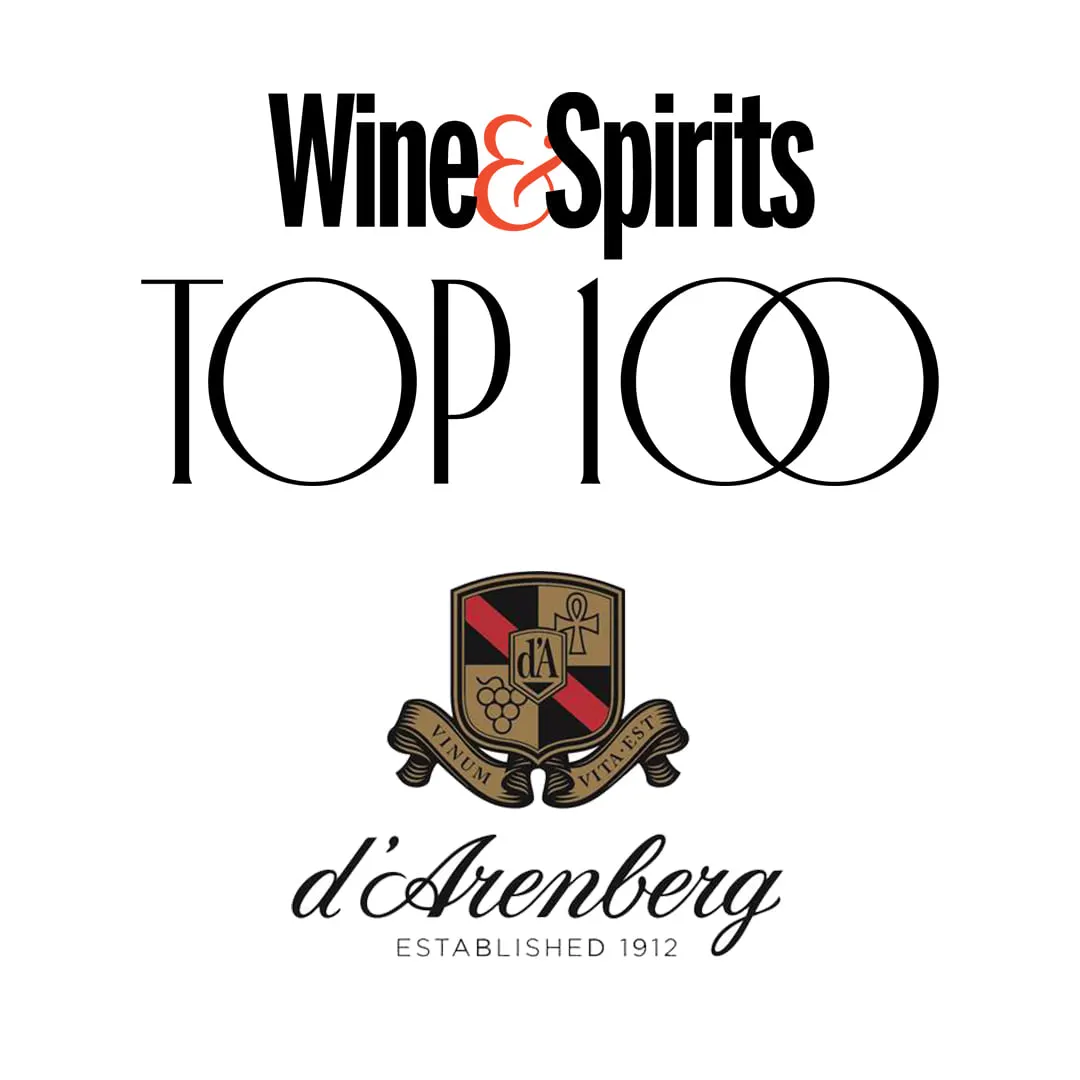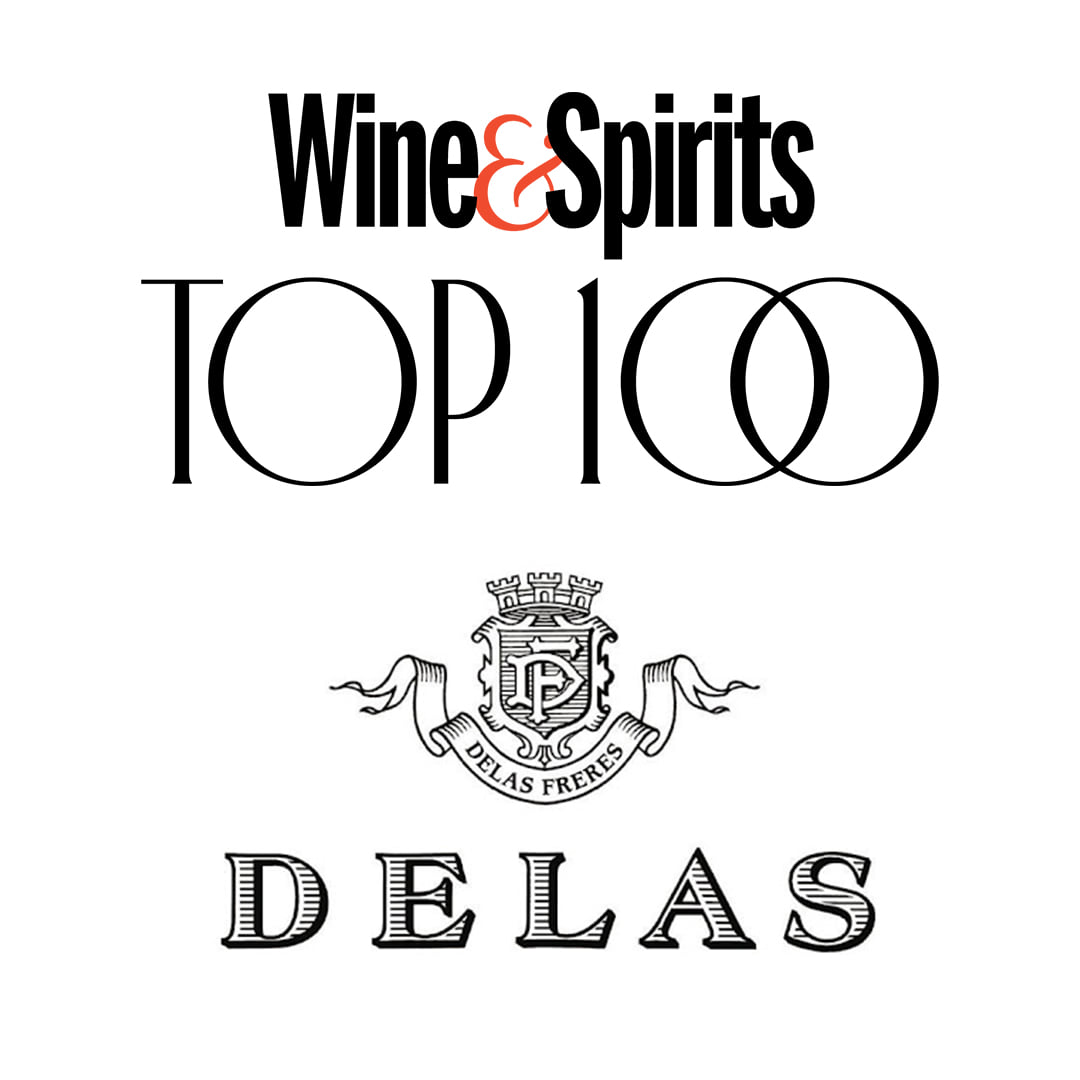 TRENDING RIGHT NOW - ECO LIFESTYLE & LODGE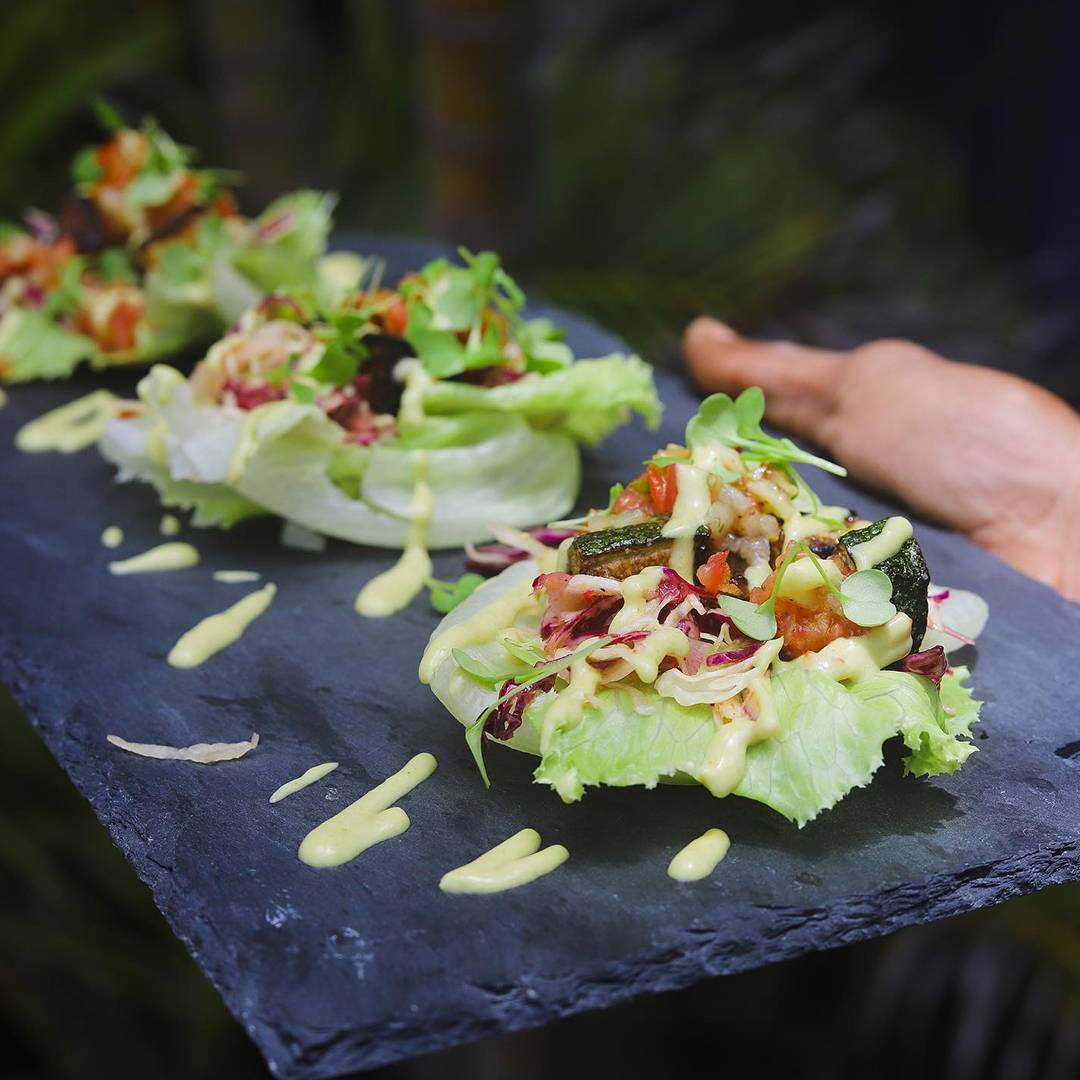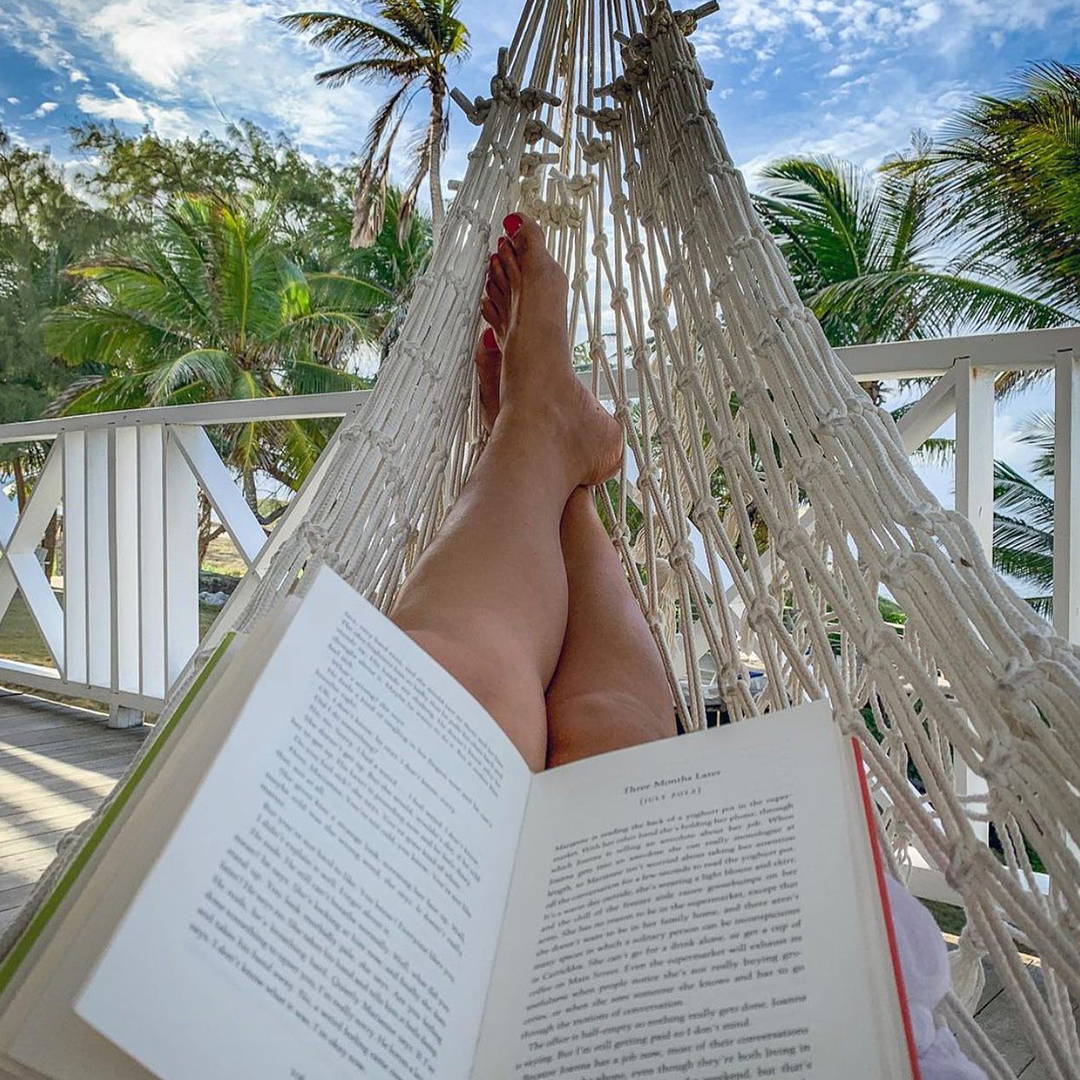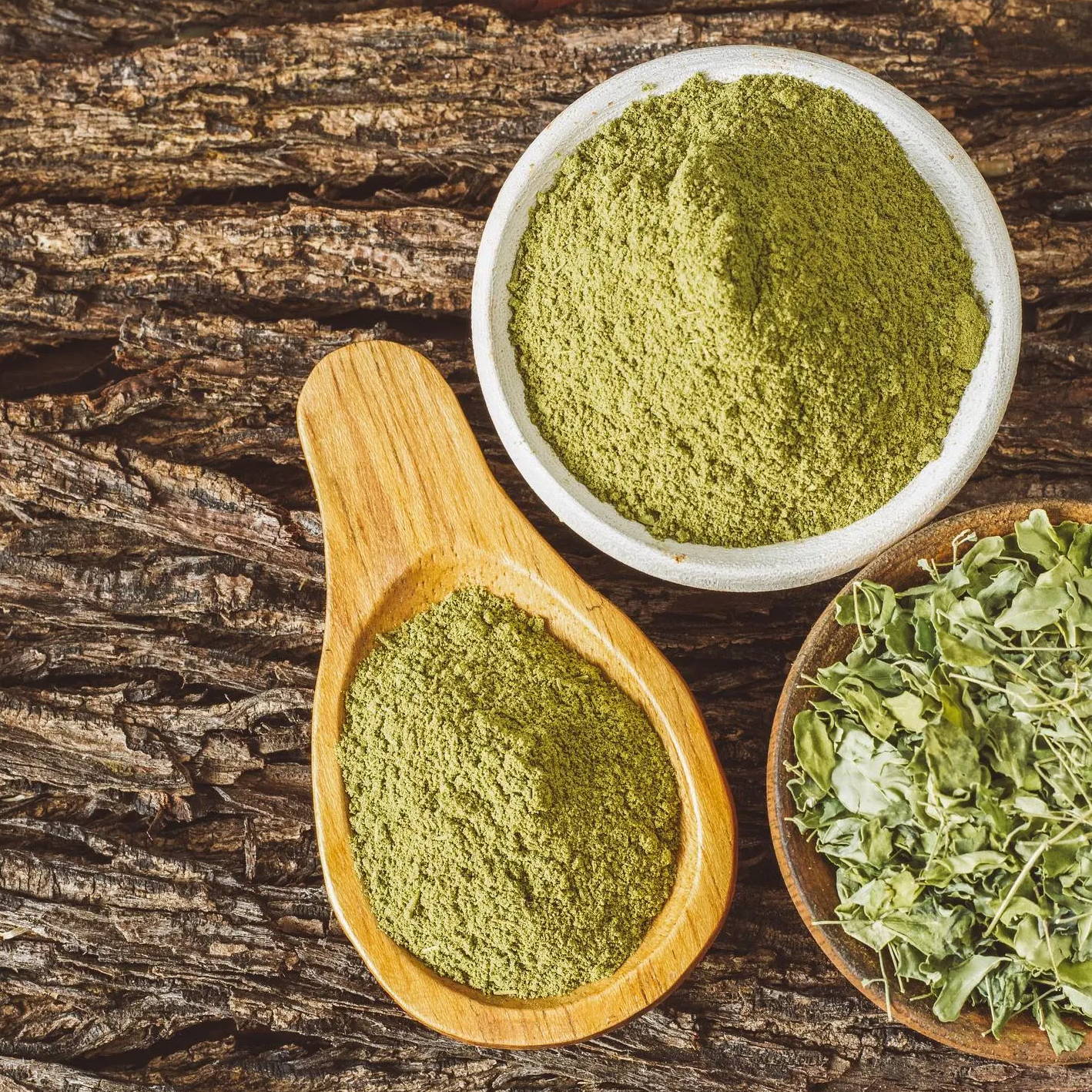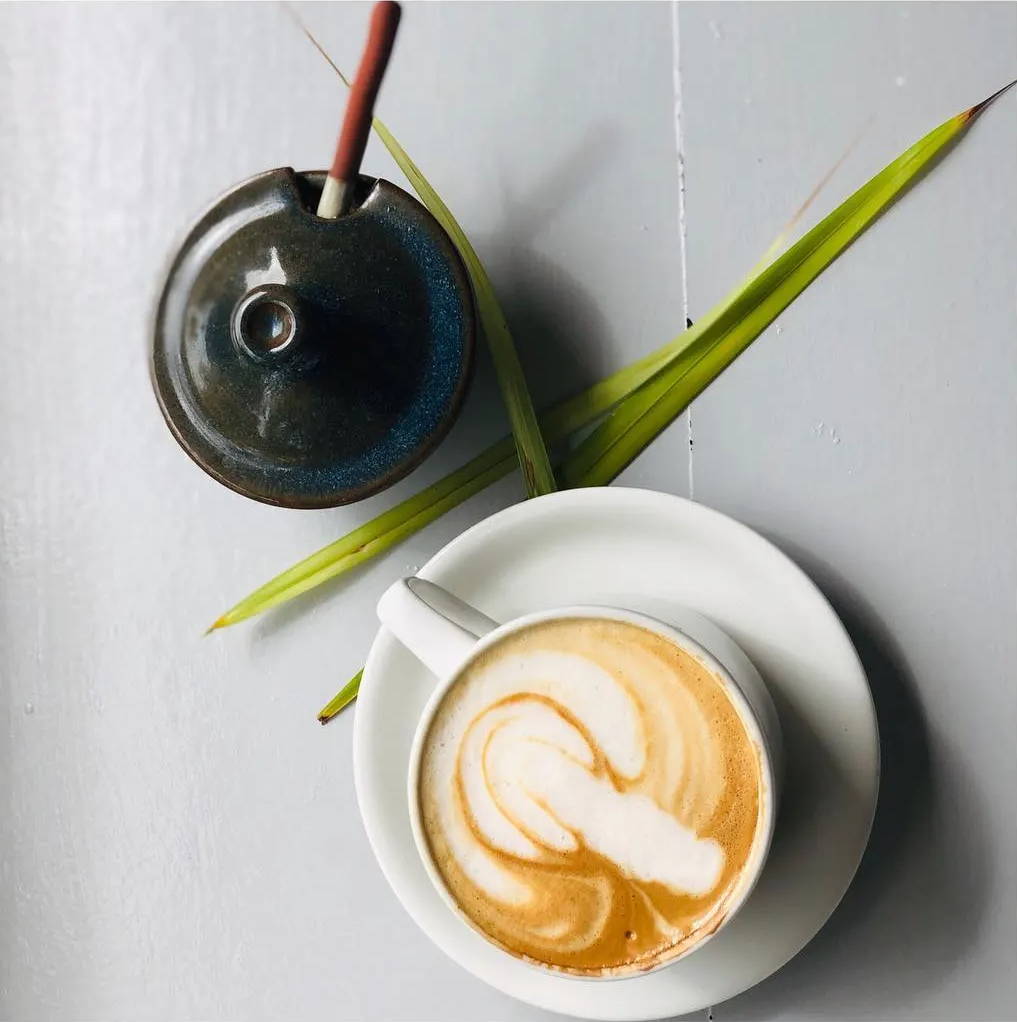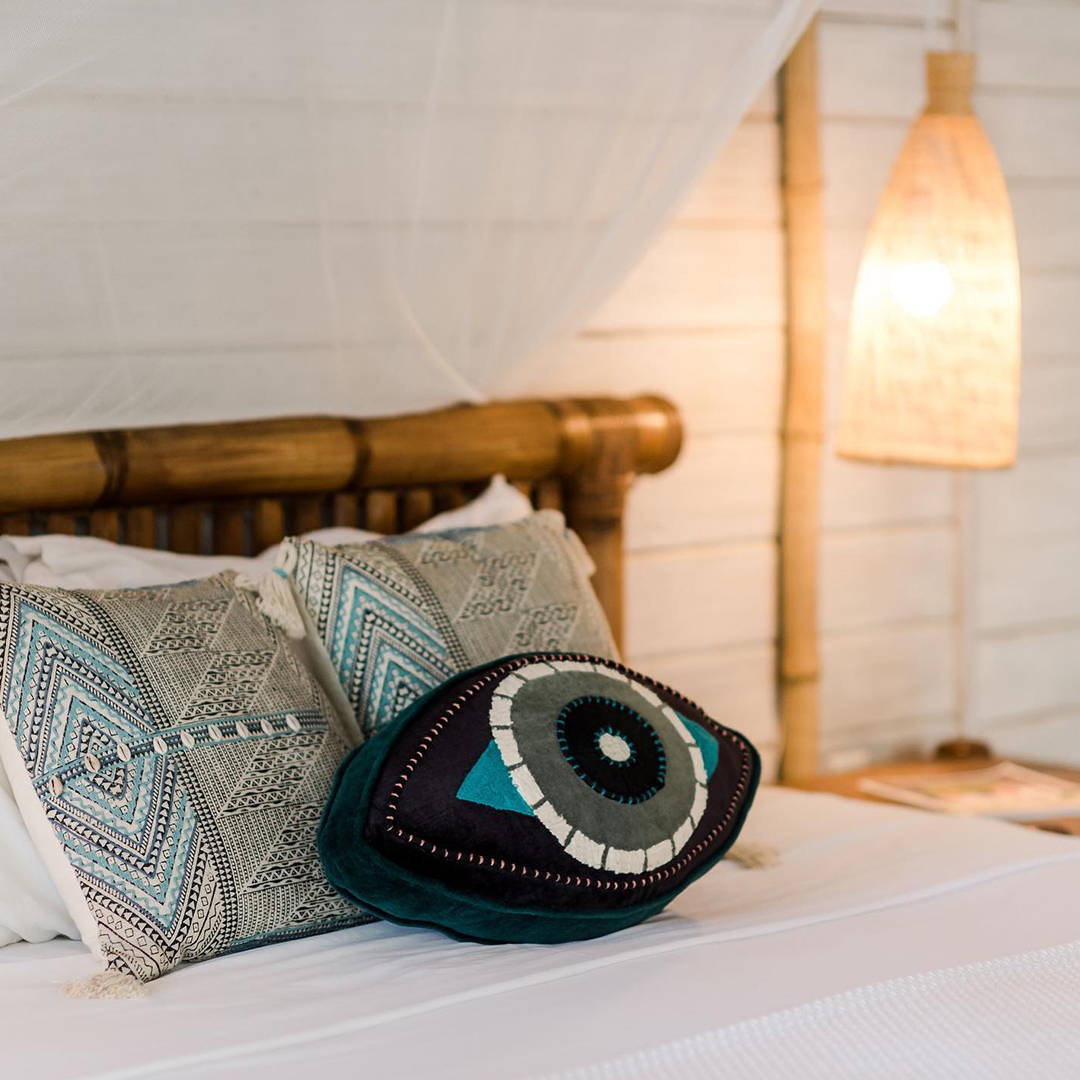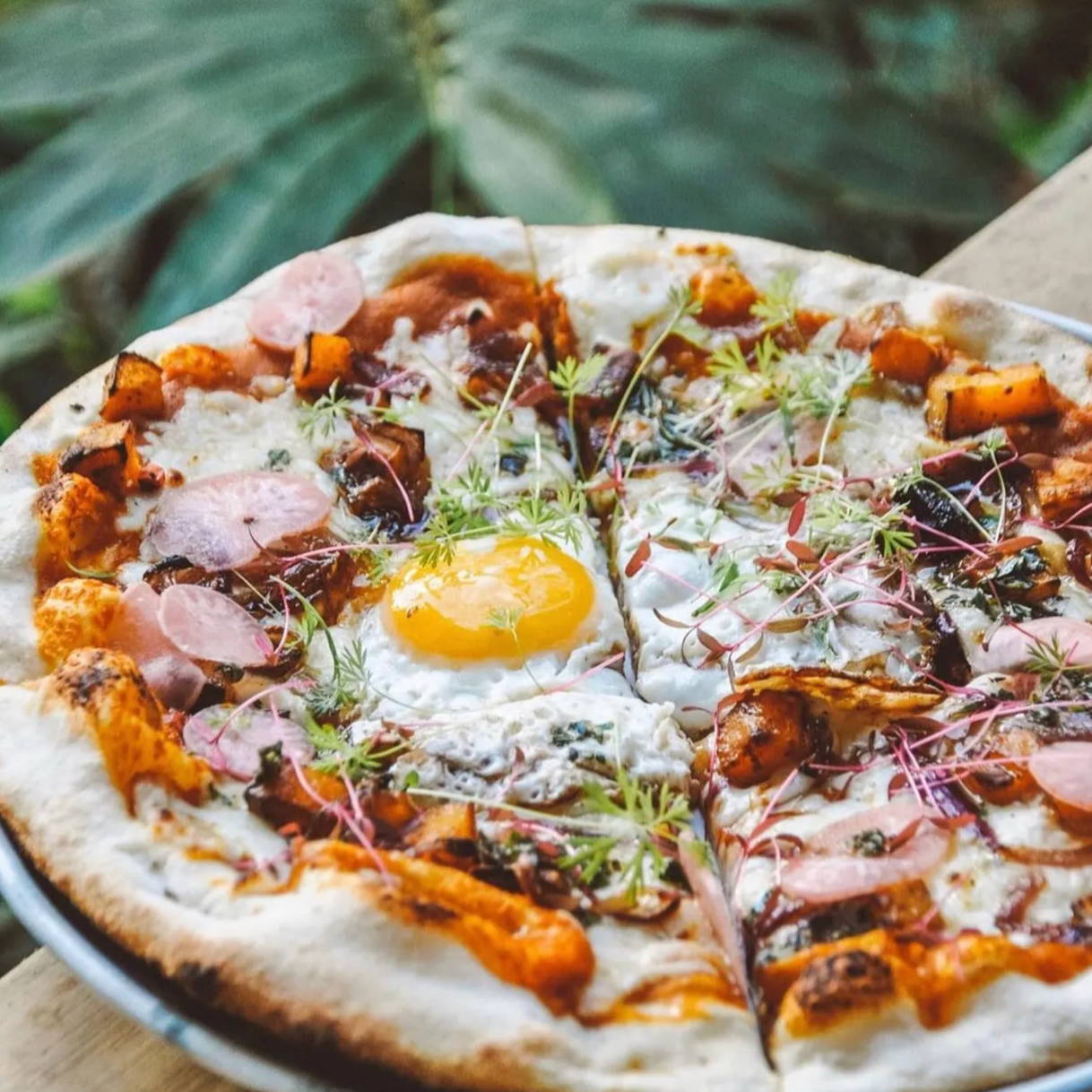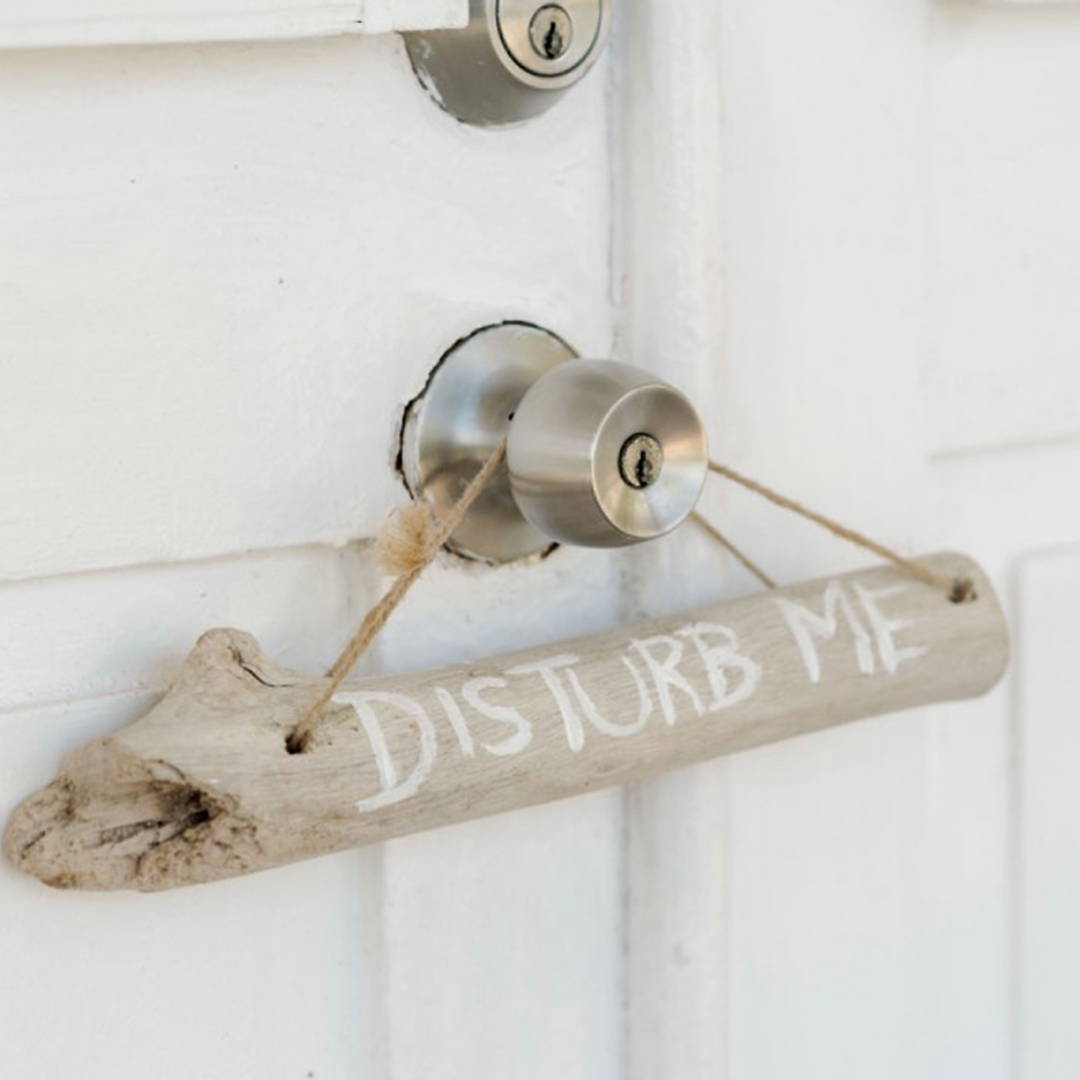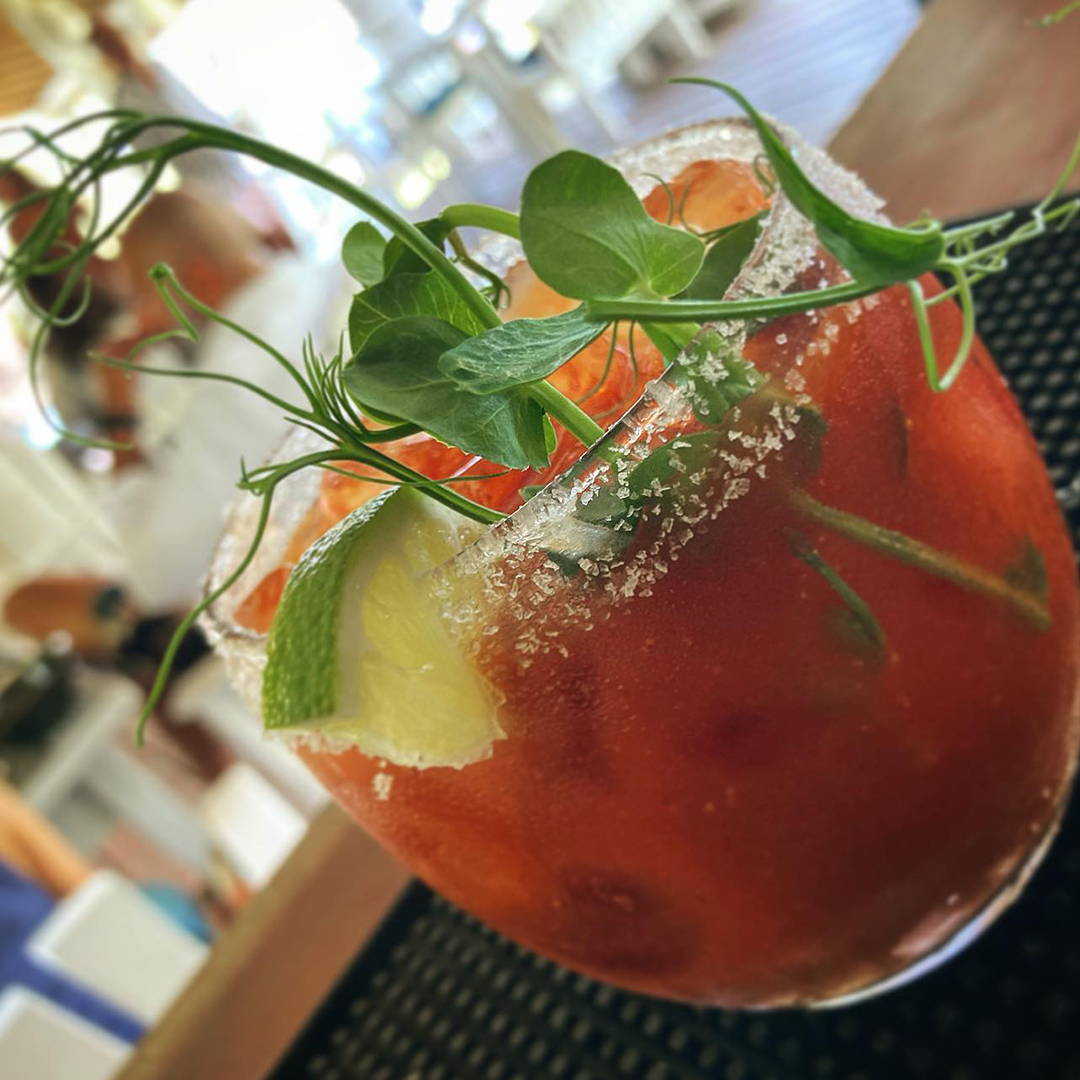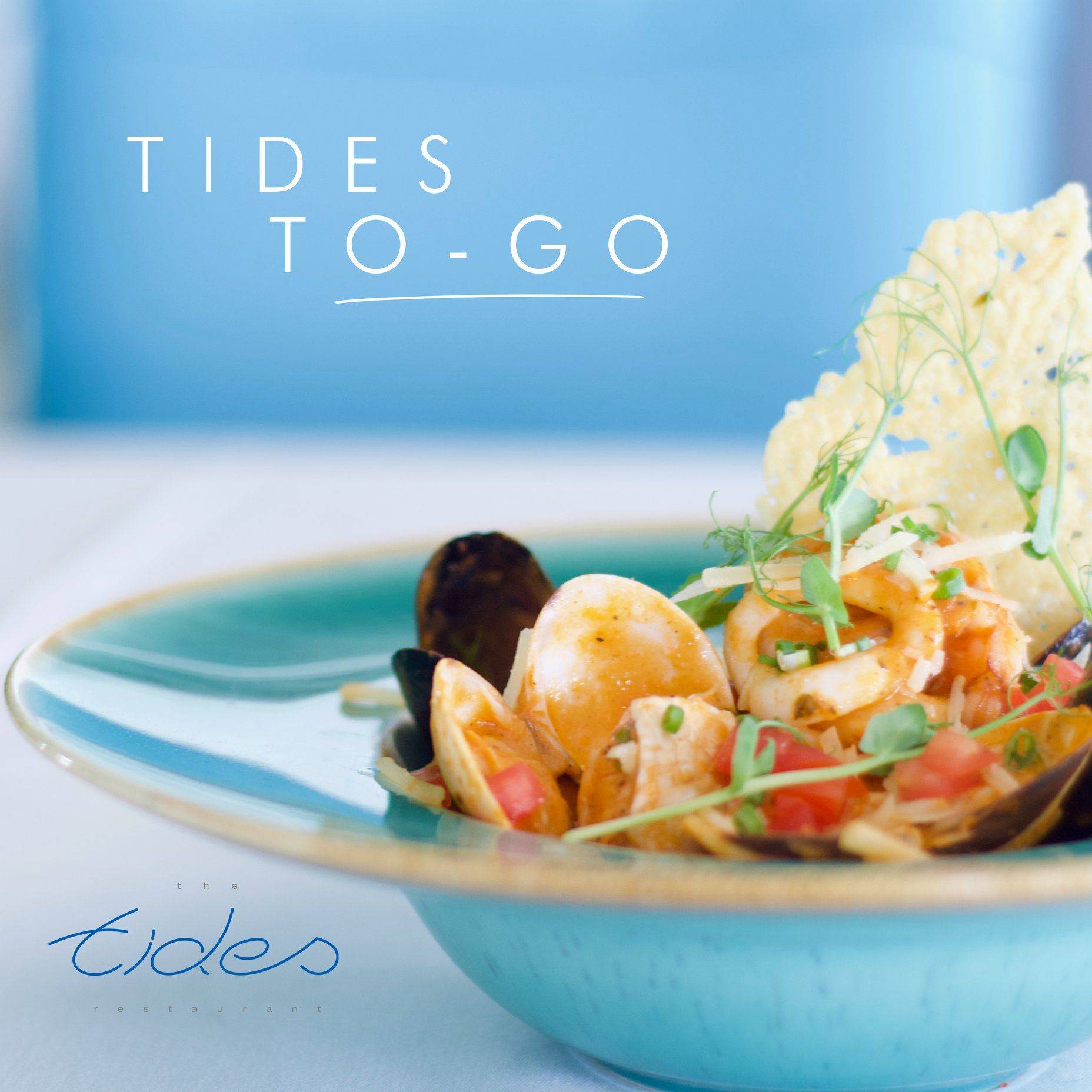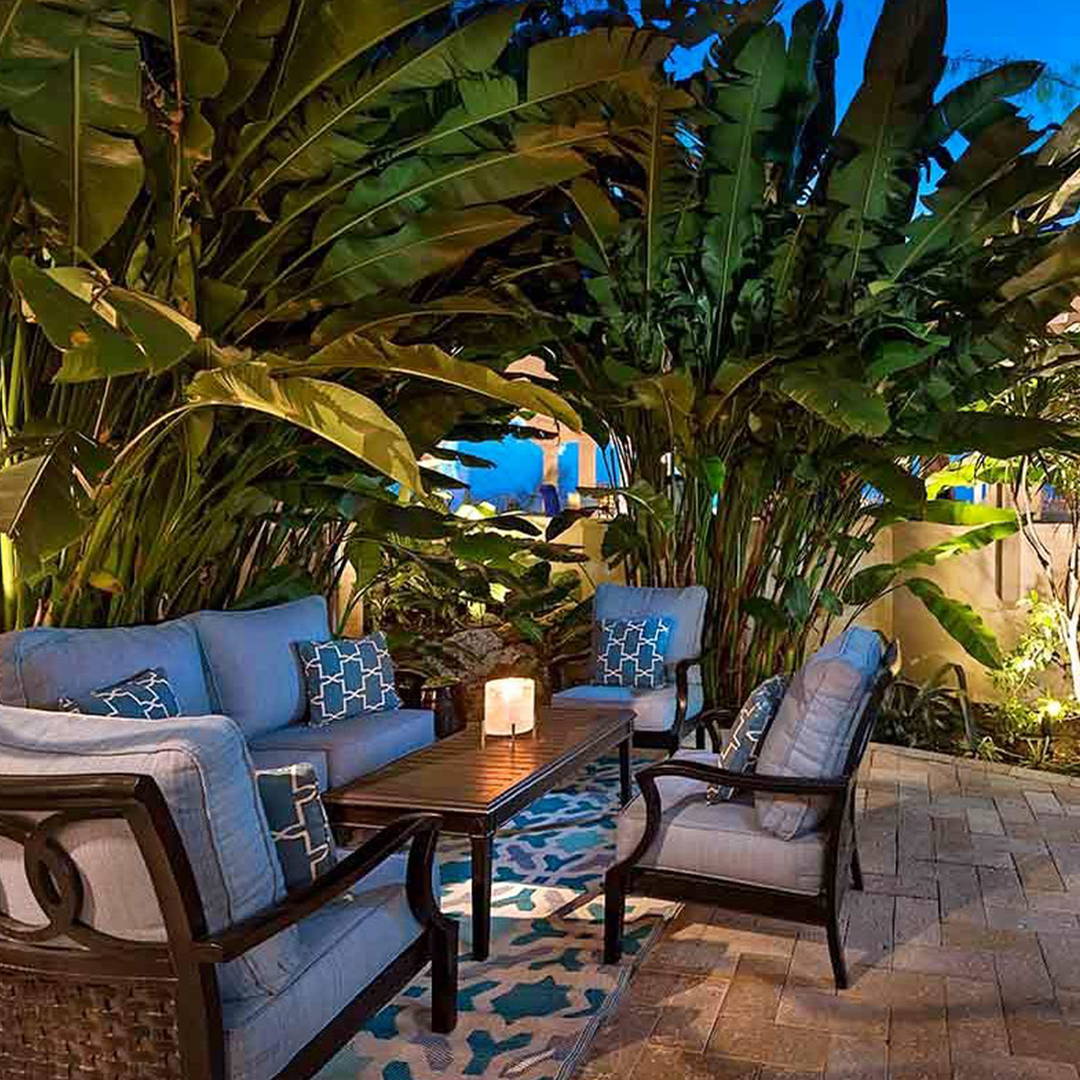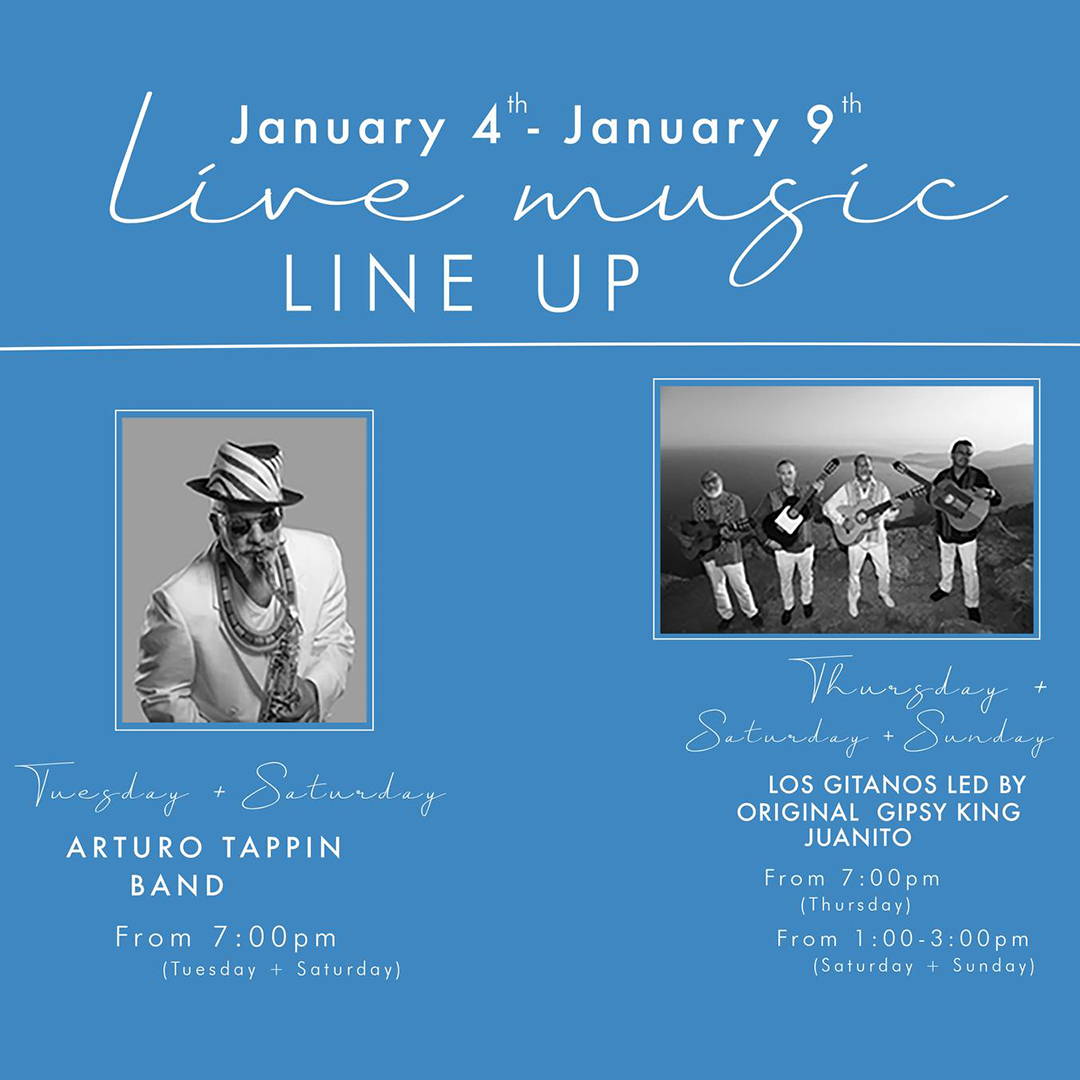 ---
Check out this amazing talent creating the new wall at Cocktail Kitchen featuring Doorly's 5 Year Old Rum! Or, better yet, visit them in person, for great food, great vibes and great rum!
Sign up to to get the latest from us, we will send you our latest news; including product launches, tasting notes, offers, Mix 6 News and more.