Monday-Friday 7.30am-4.40pm, Saturdays 8am-12pm
Free delivery island-wide on all orders over $150
+1 246 629 4525  celeste_pontifex@rlseale.com.bb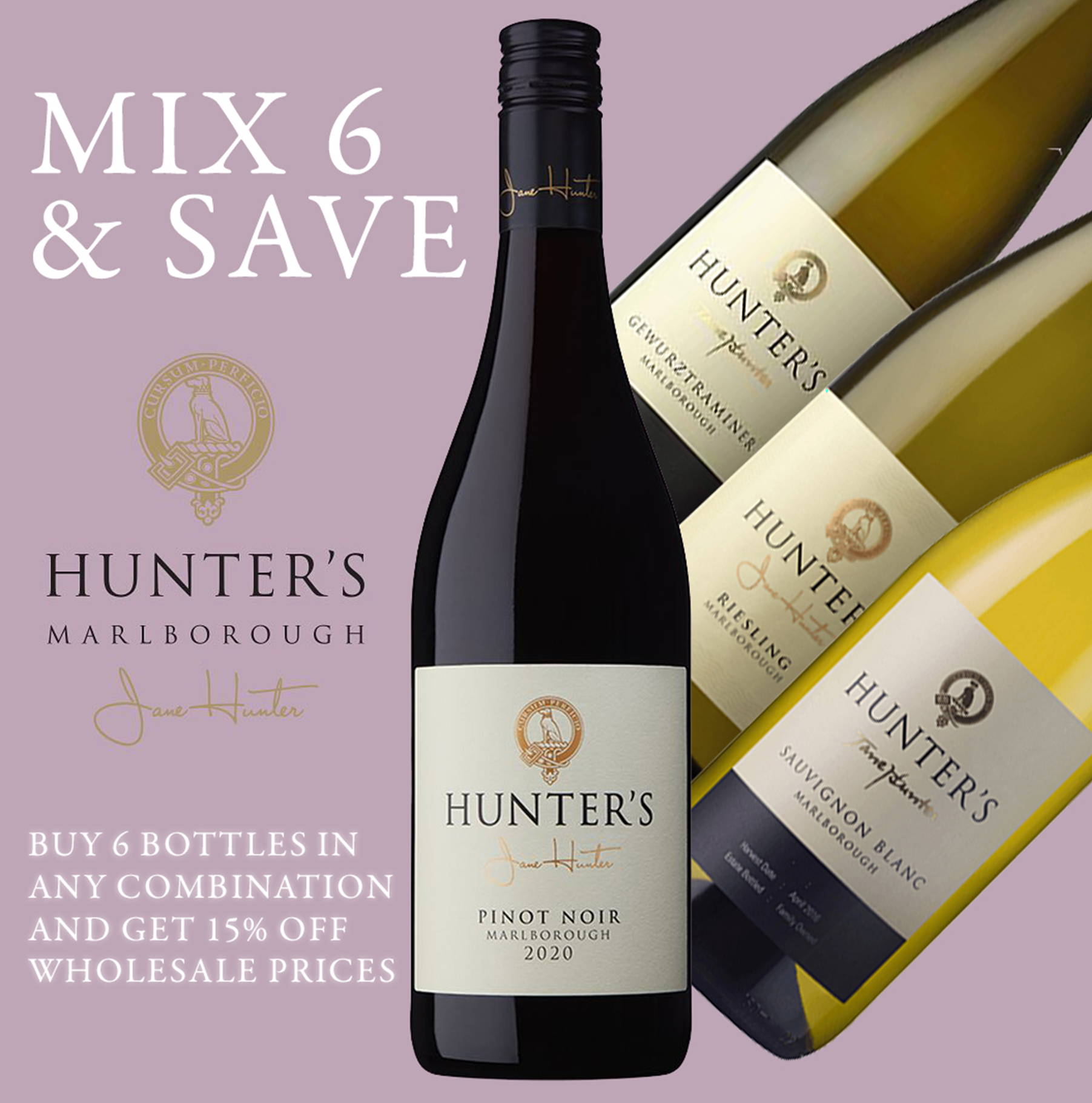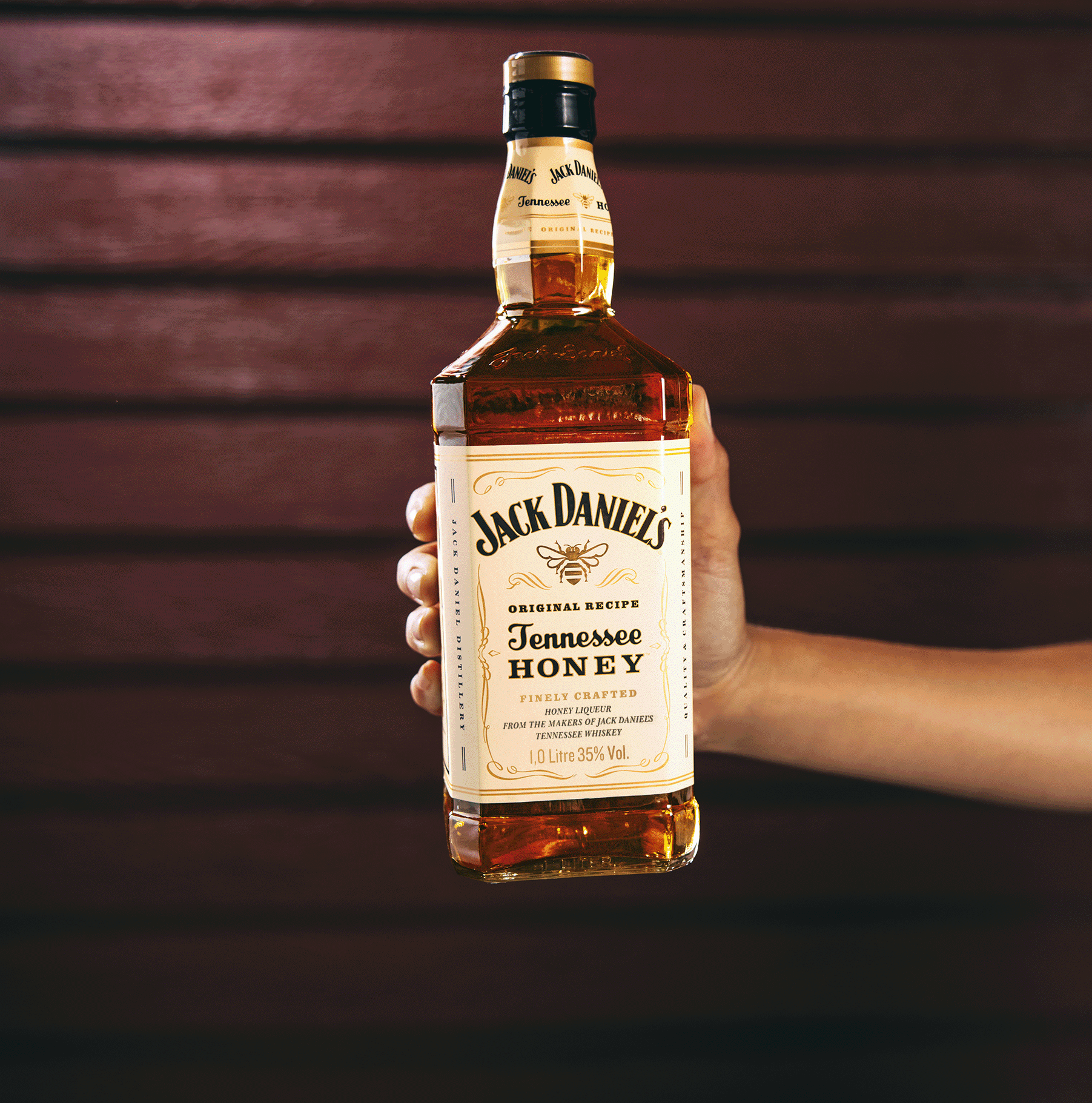 ---
---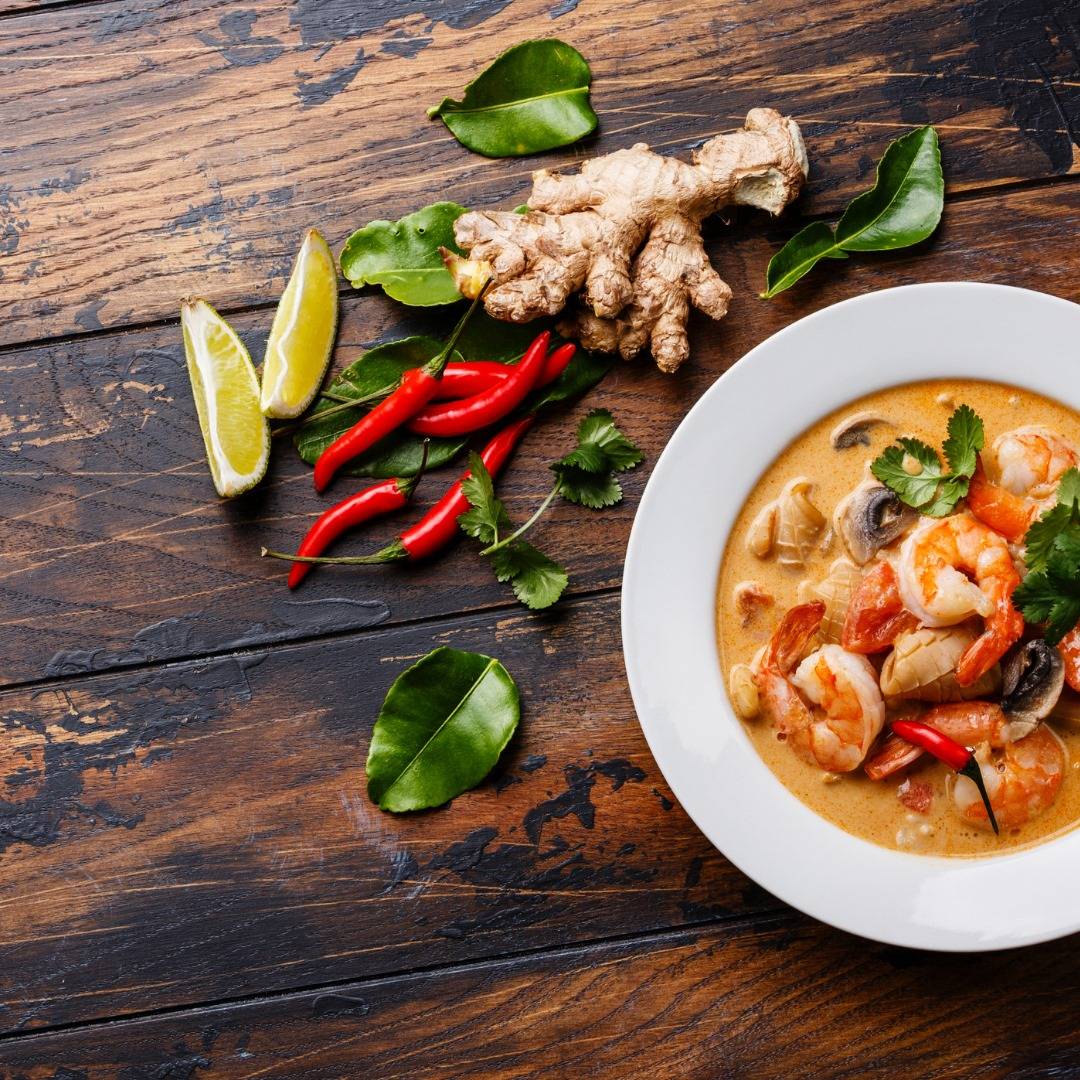 Dine on their ocean-front terrace and enjoy a varied menu of Northern Indian and Thai cuisine, featuring locally sourced organic produce catering to both vegans and vegetarians as well as gluten free choices. In the heart of St. Lawrence Gap, this hidden gem is well worth a visit.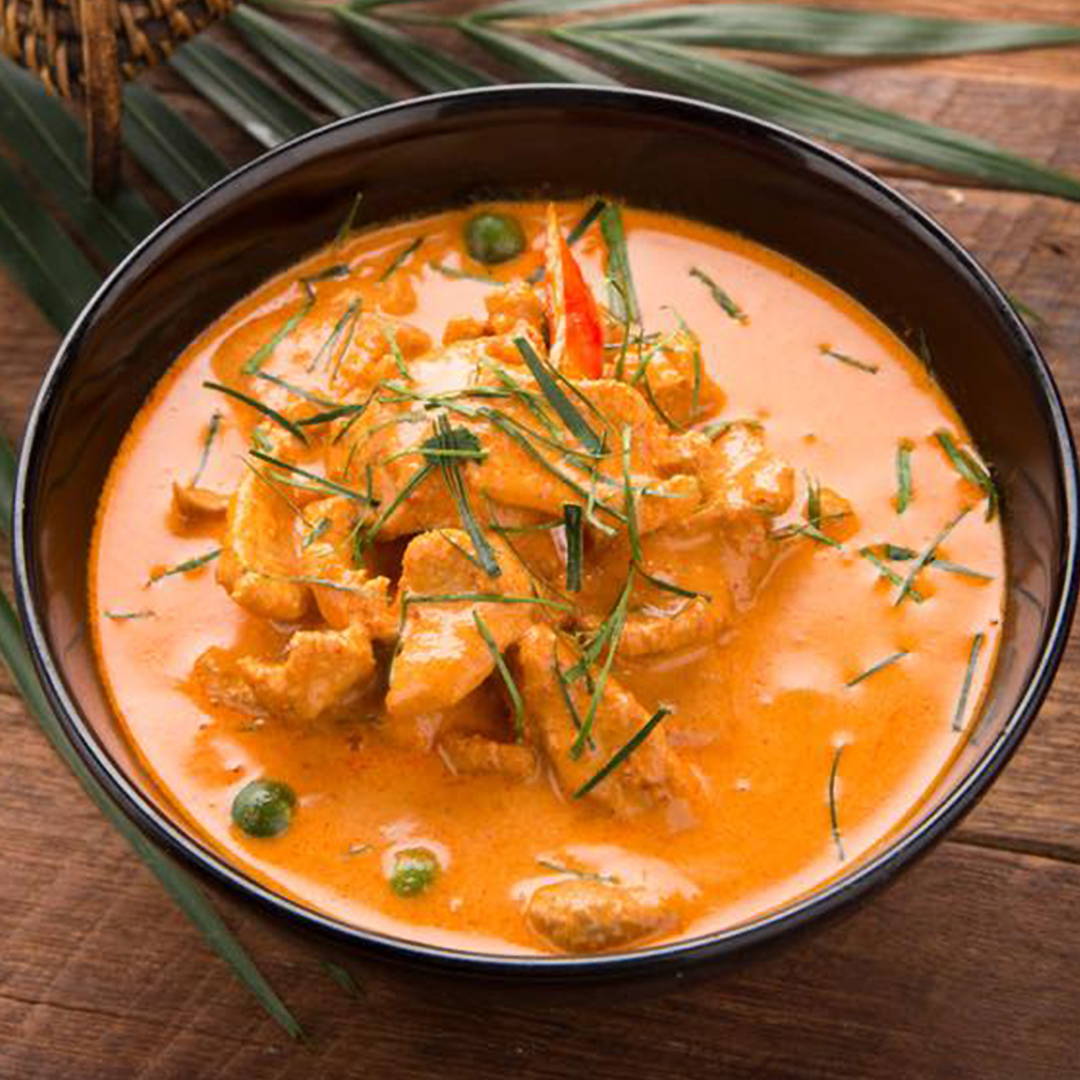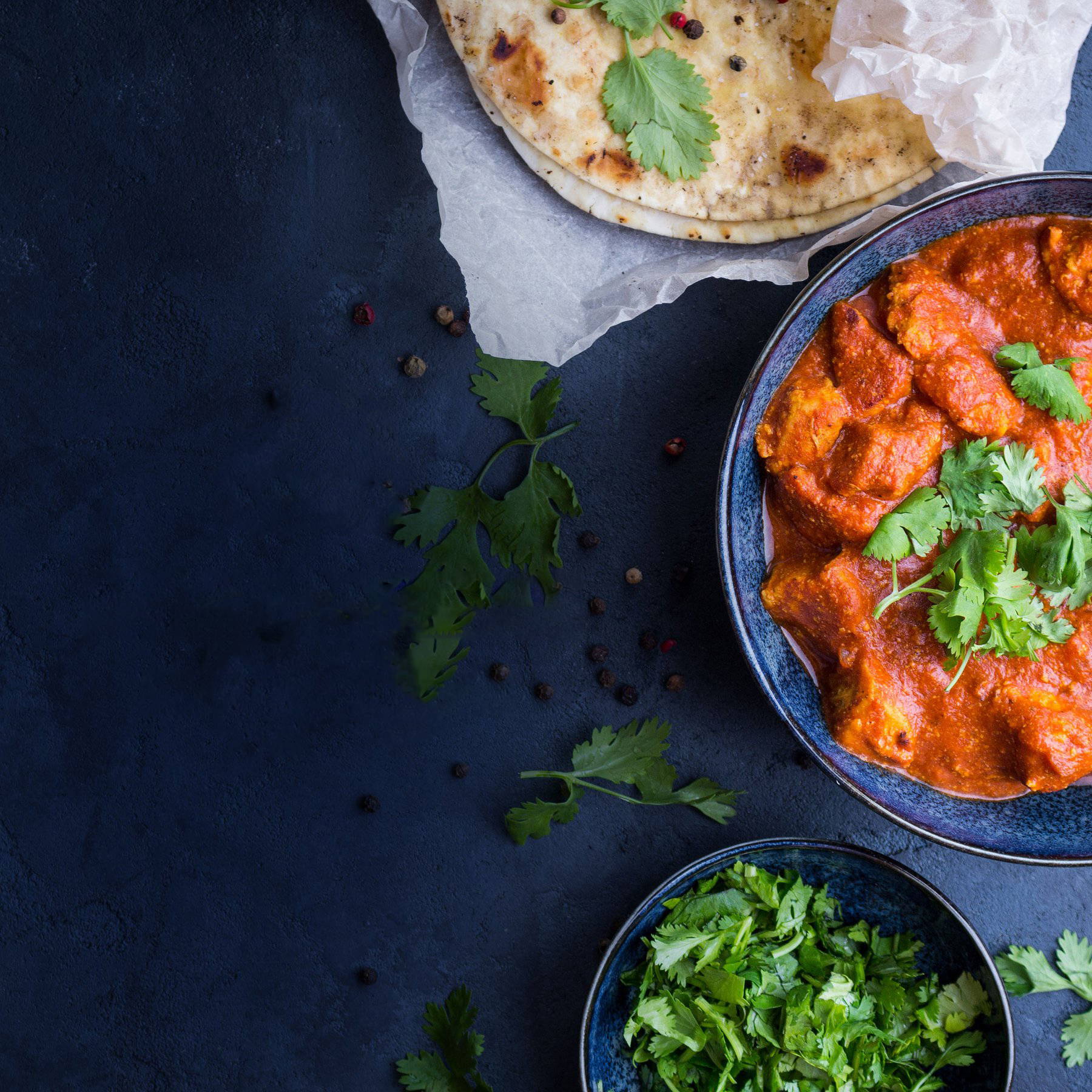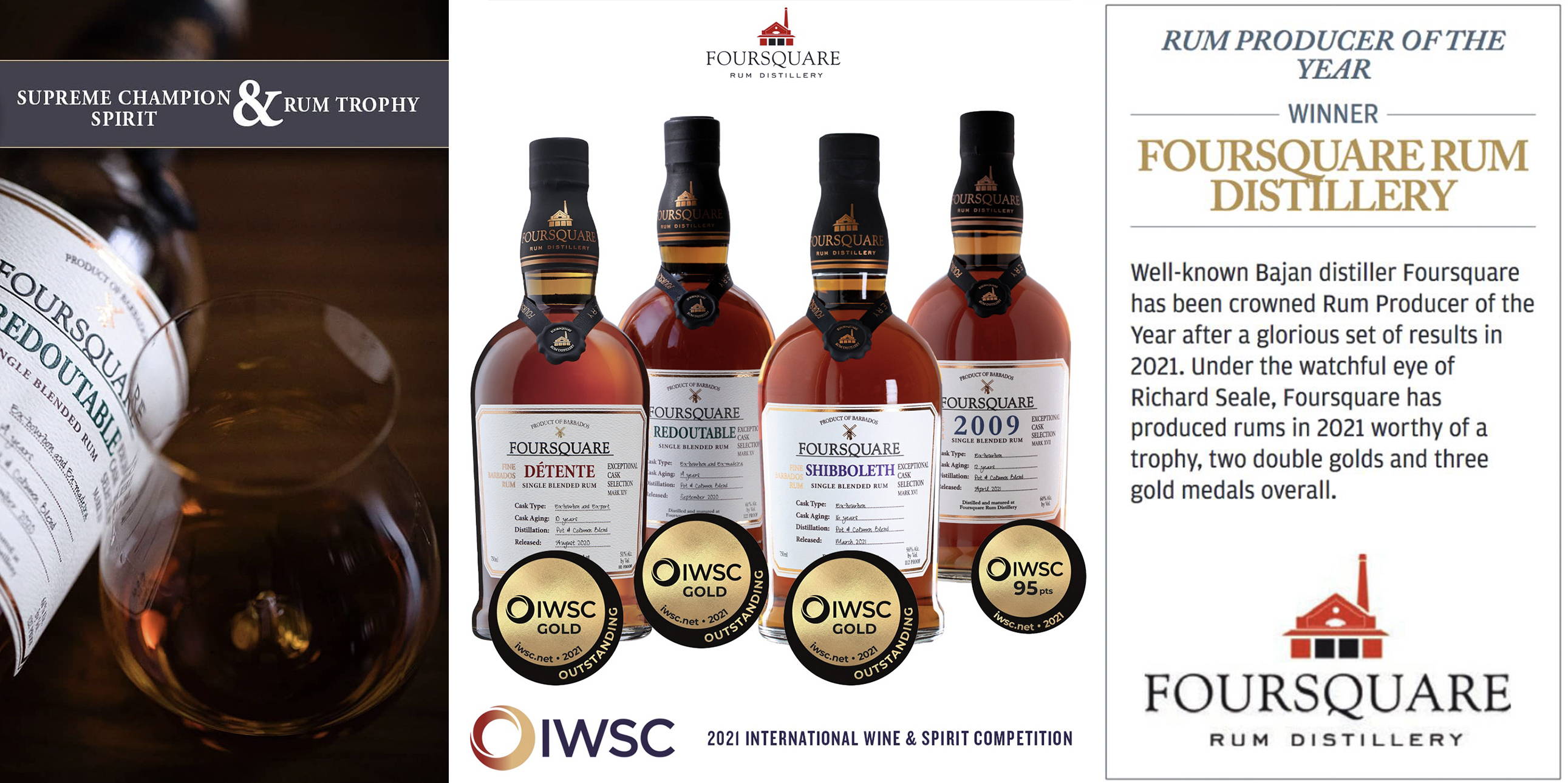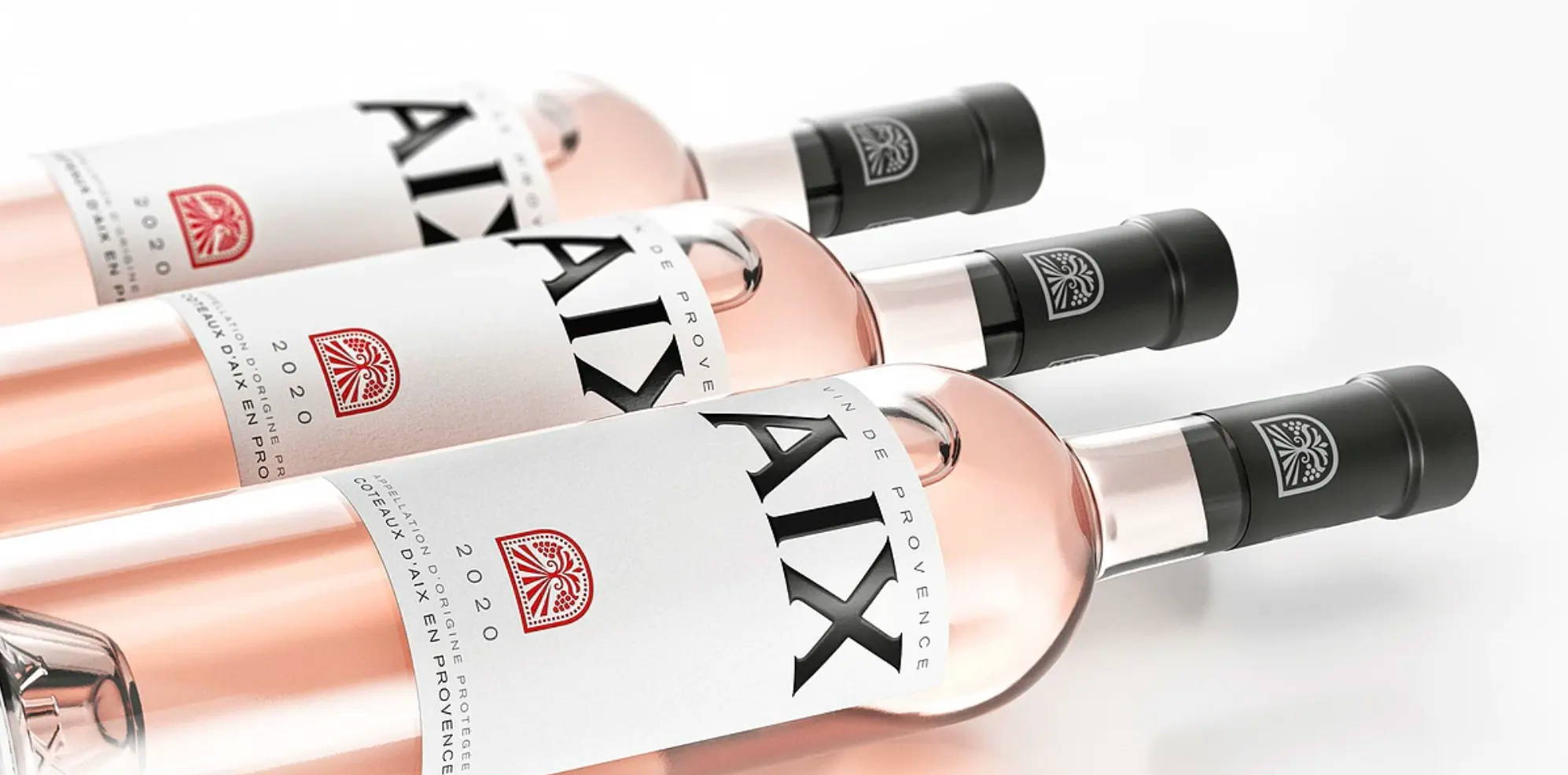 High up in the hills just north of Aix-en-Provence, away from the heat of the coast, you'll find a set of ancient stone gates. Beyond them lies Maison Saint Aix. With mineral rich soils, 300 days of sun a year and the cooling Mistral winds, Provence offers the ideal growing conditions for Grenache, Syrah and Cinsault grapes. The birthplace of rosé, for a reason...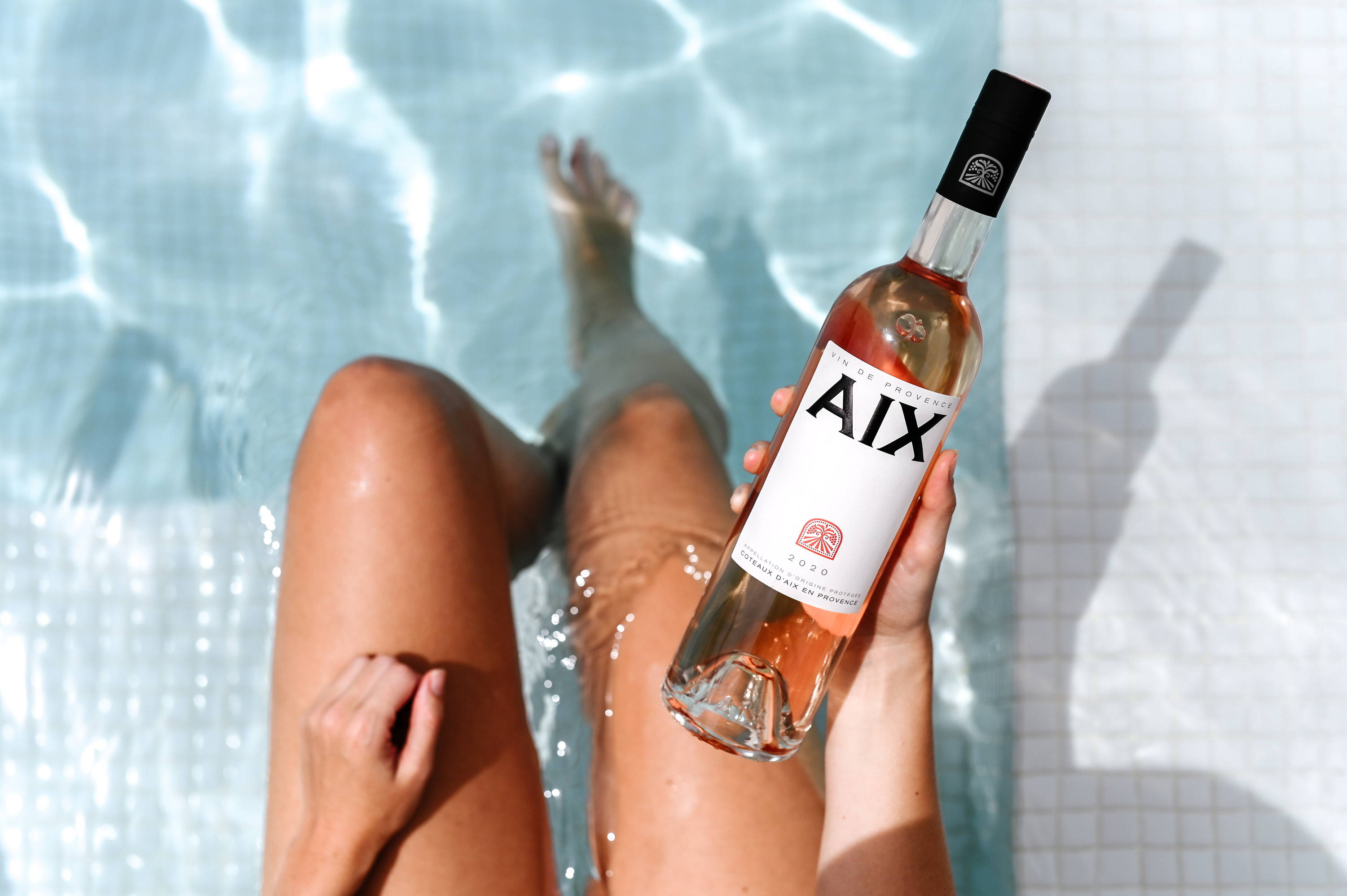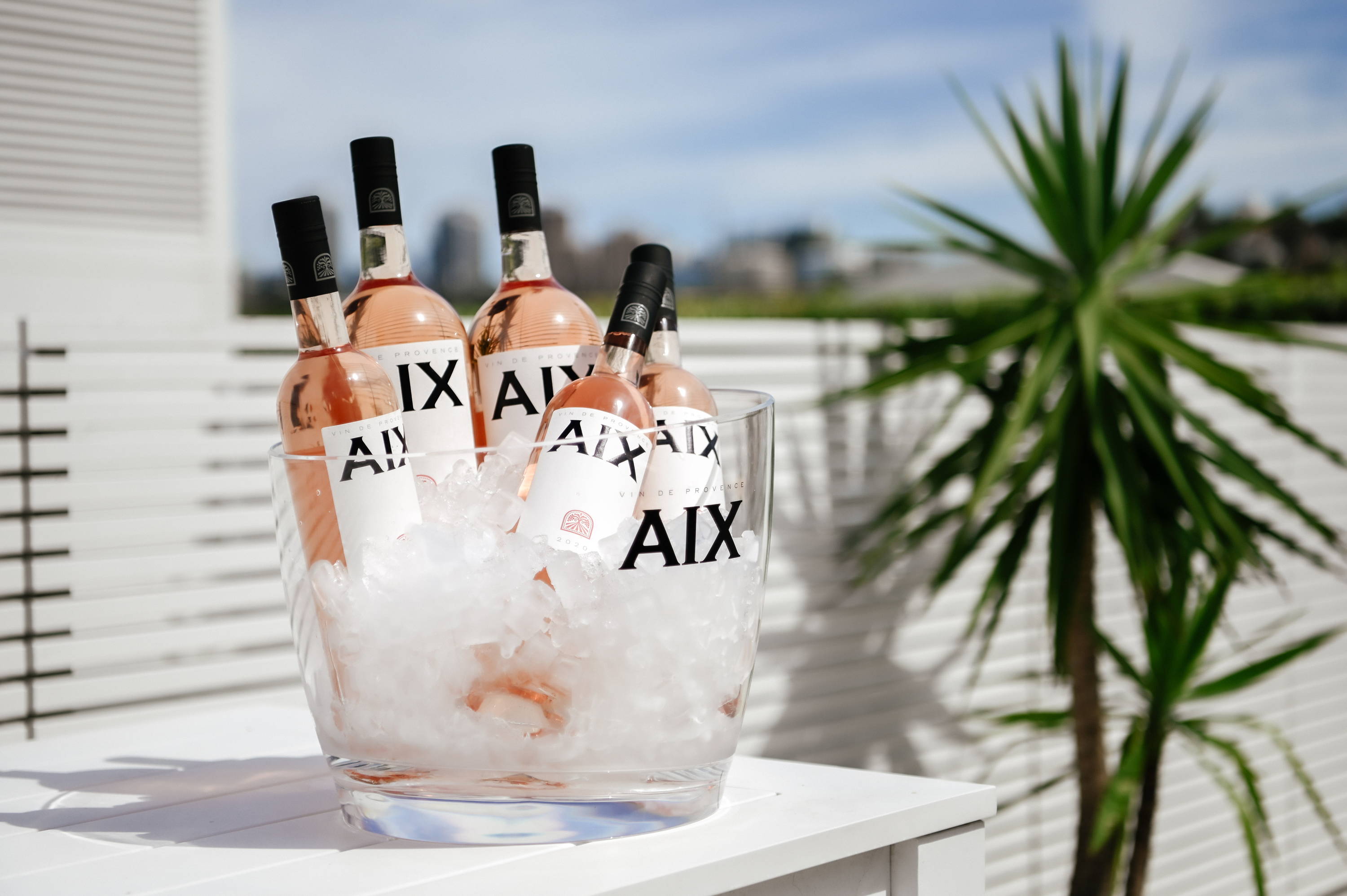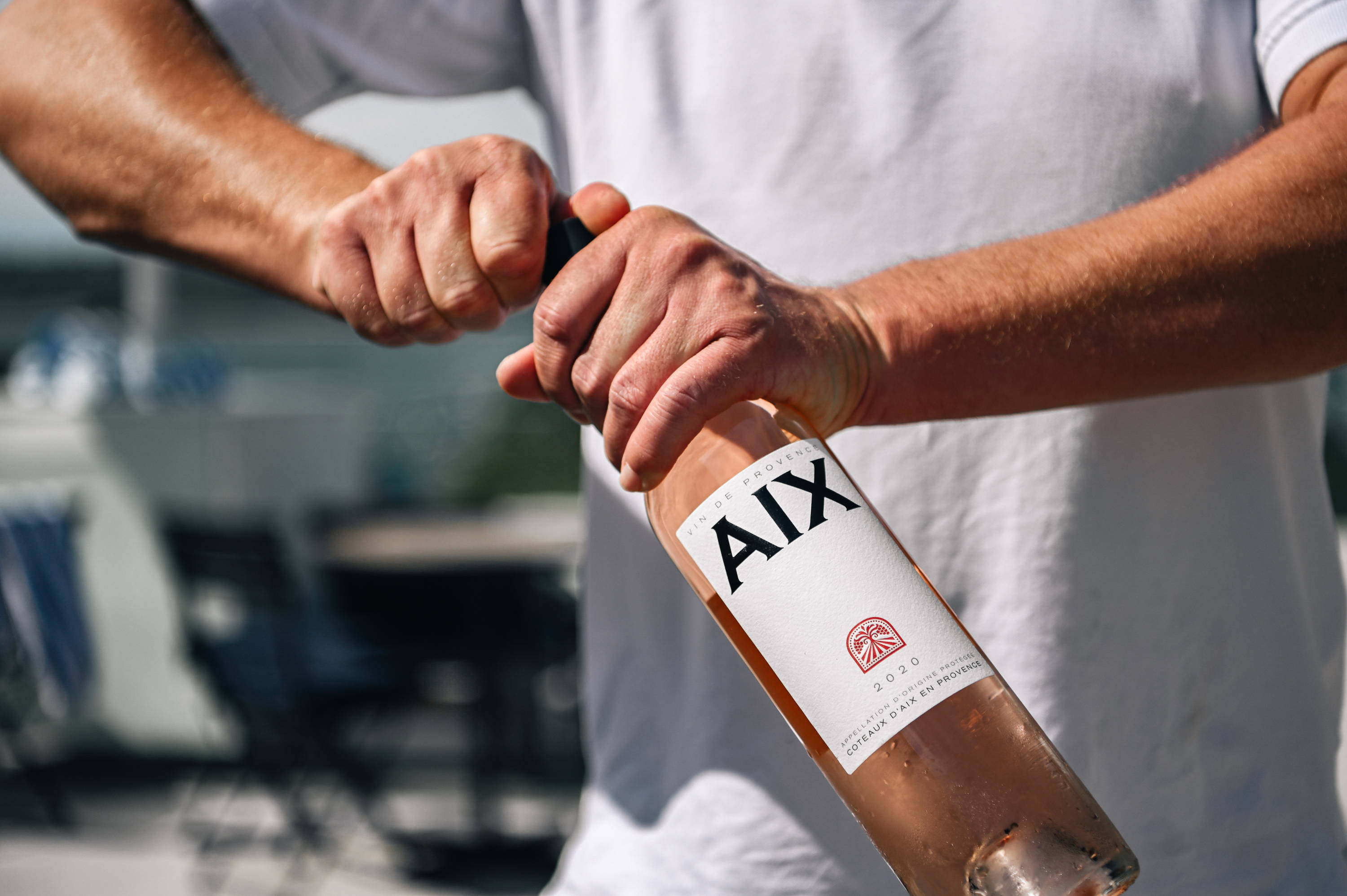 ---
MIX 6 & SAVE - ORDER SIX BOTTLES IN ANY COMBO AND GET 15% OFF WHOLESALE PRICING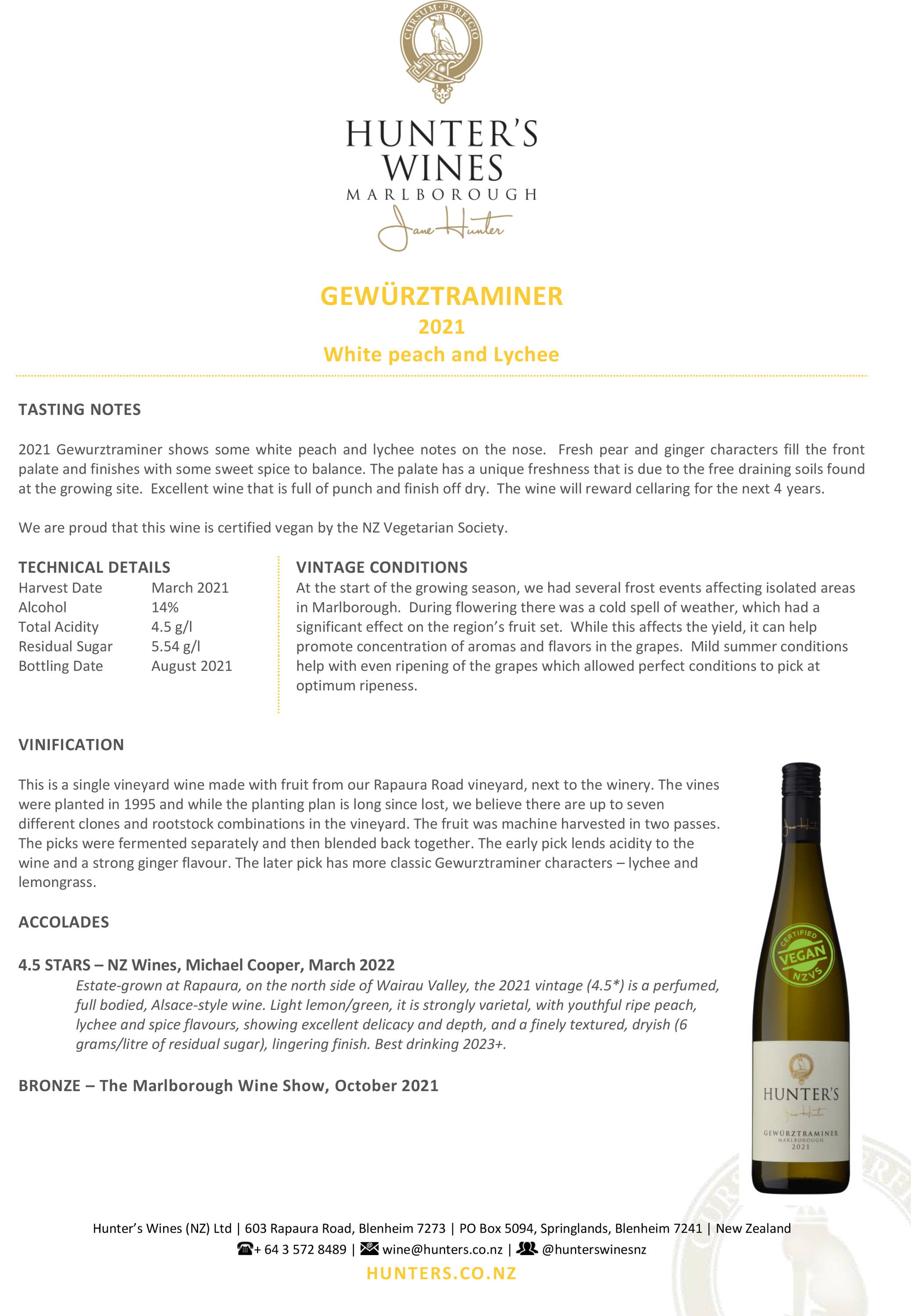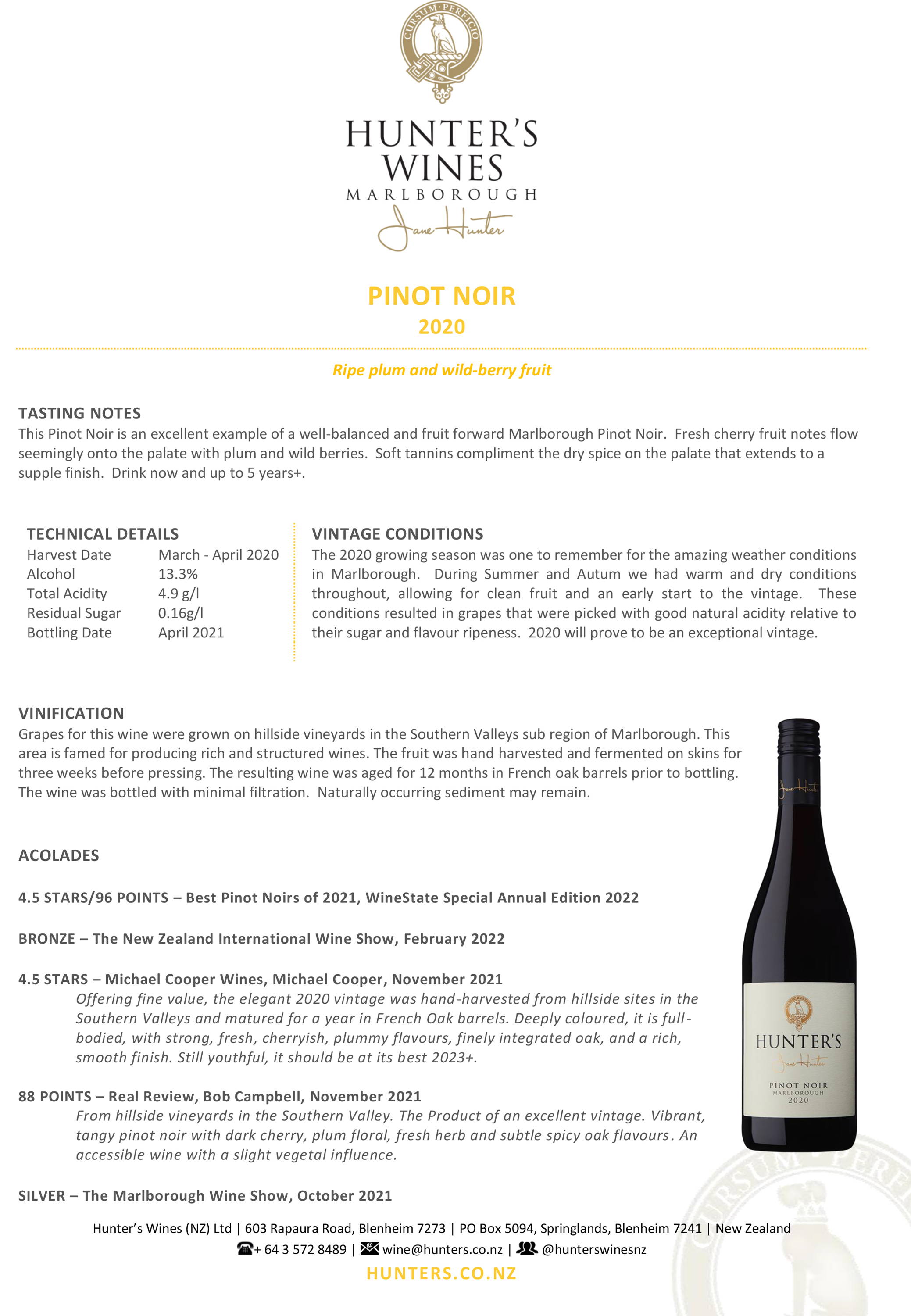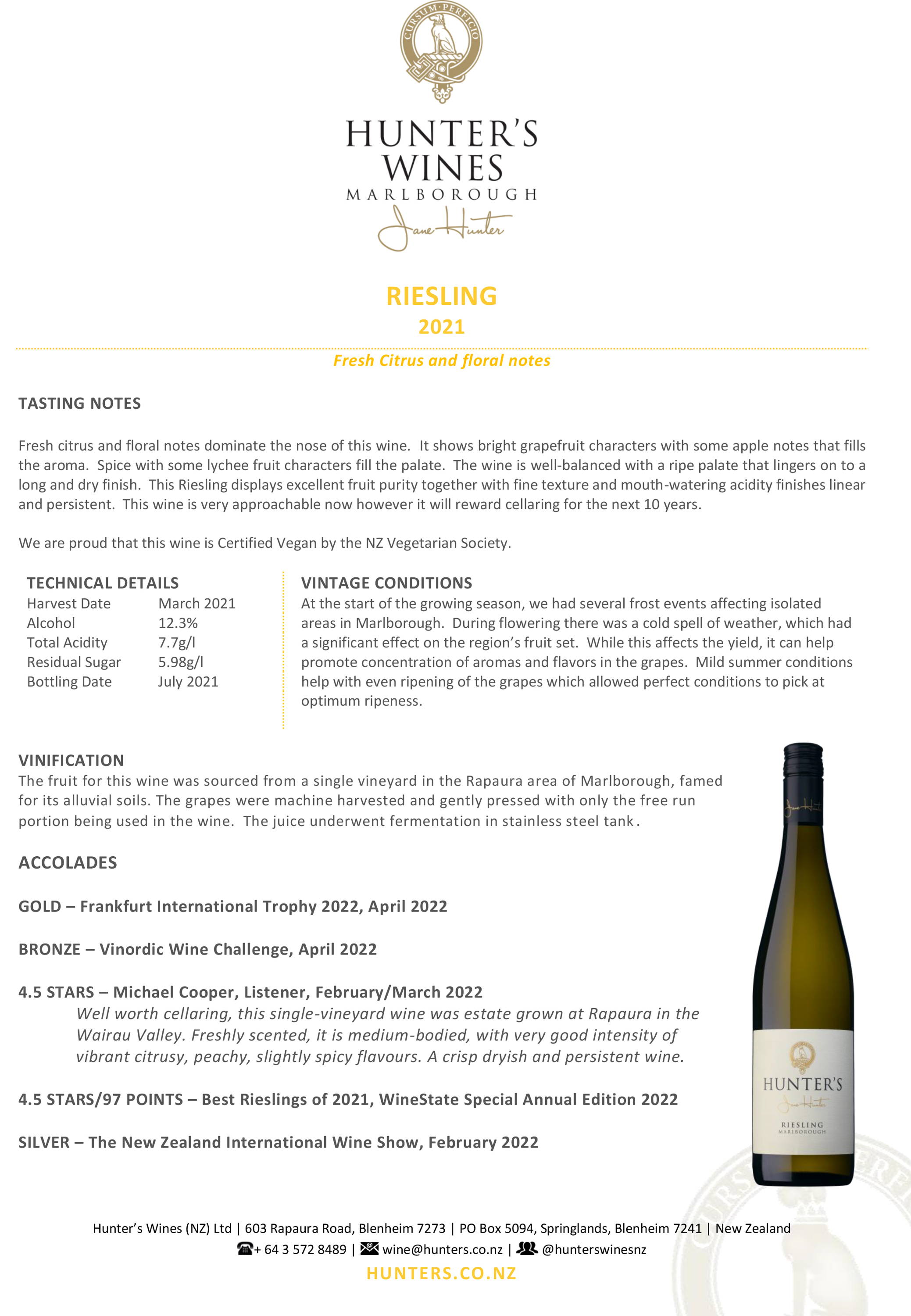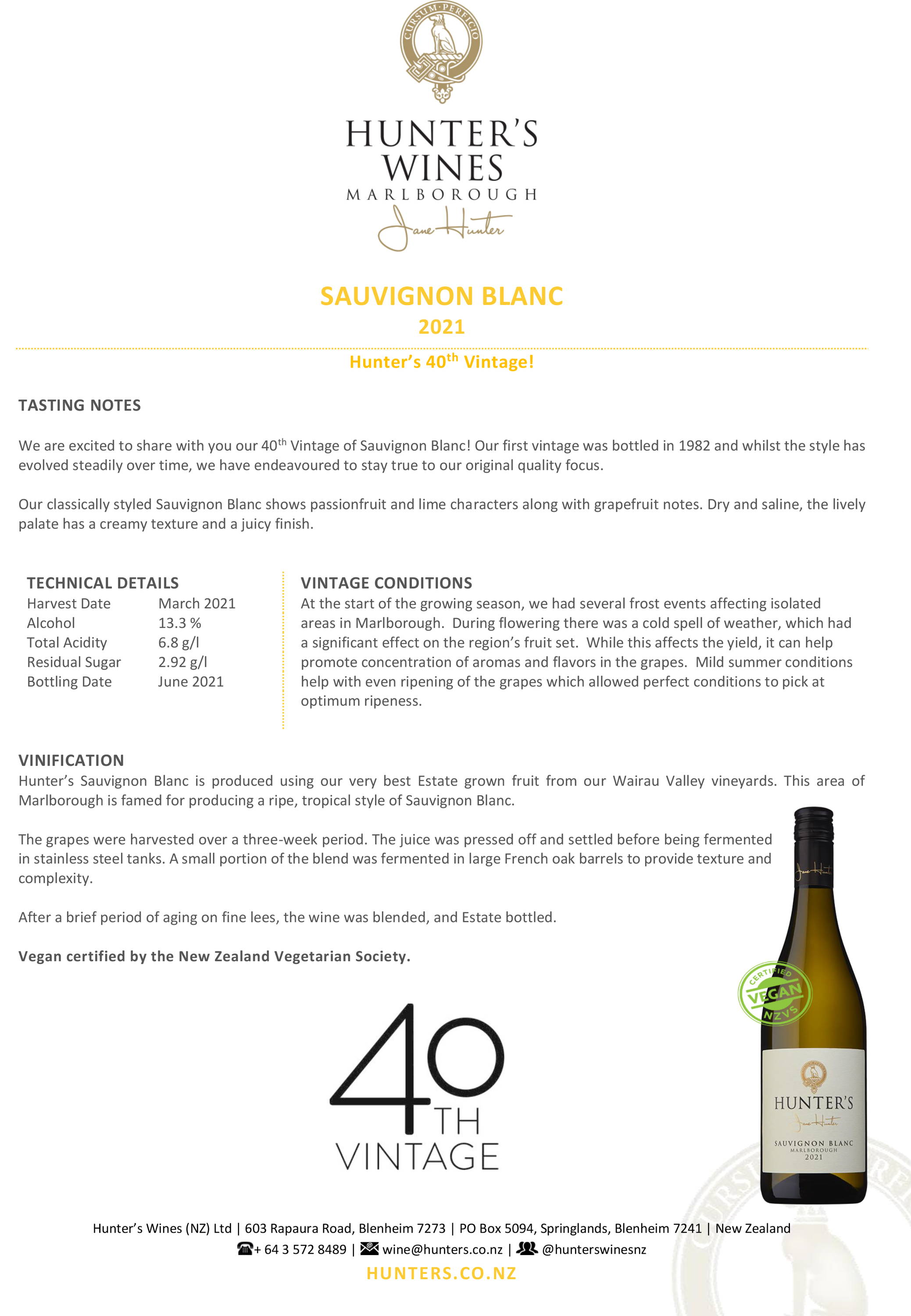 ---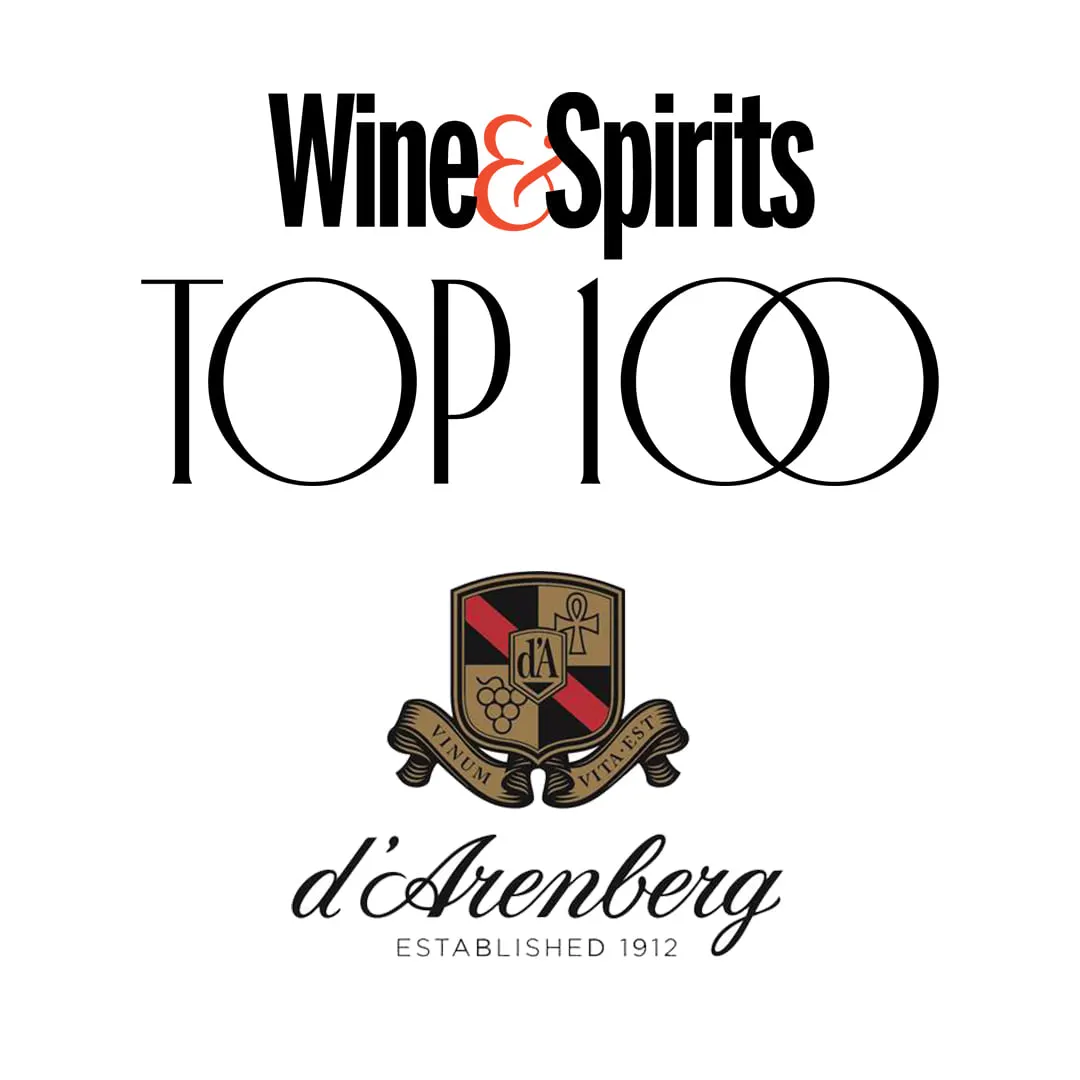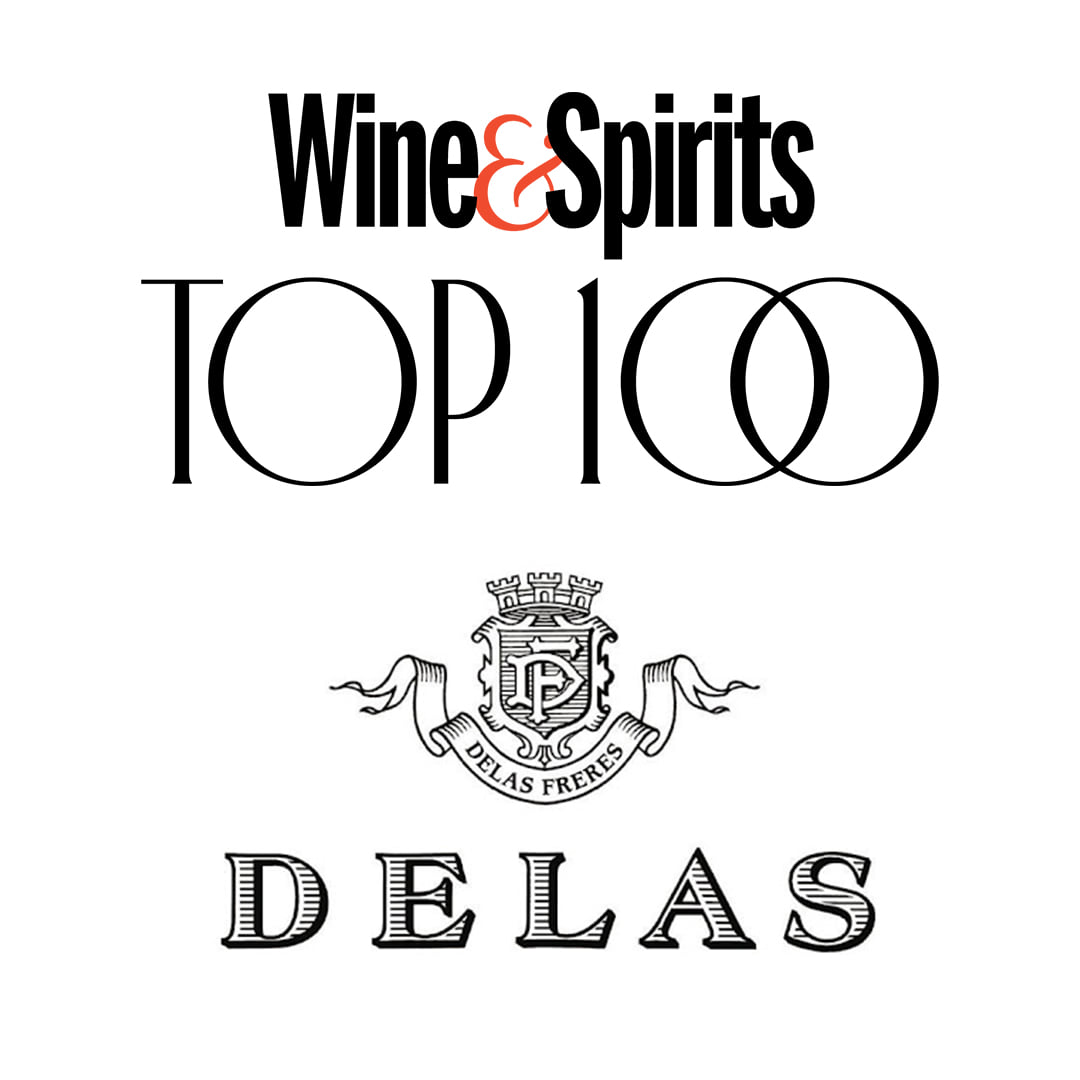 TRENDING RIGHT NOW - APSARA SAMUDRA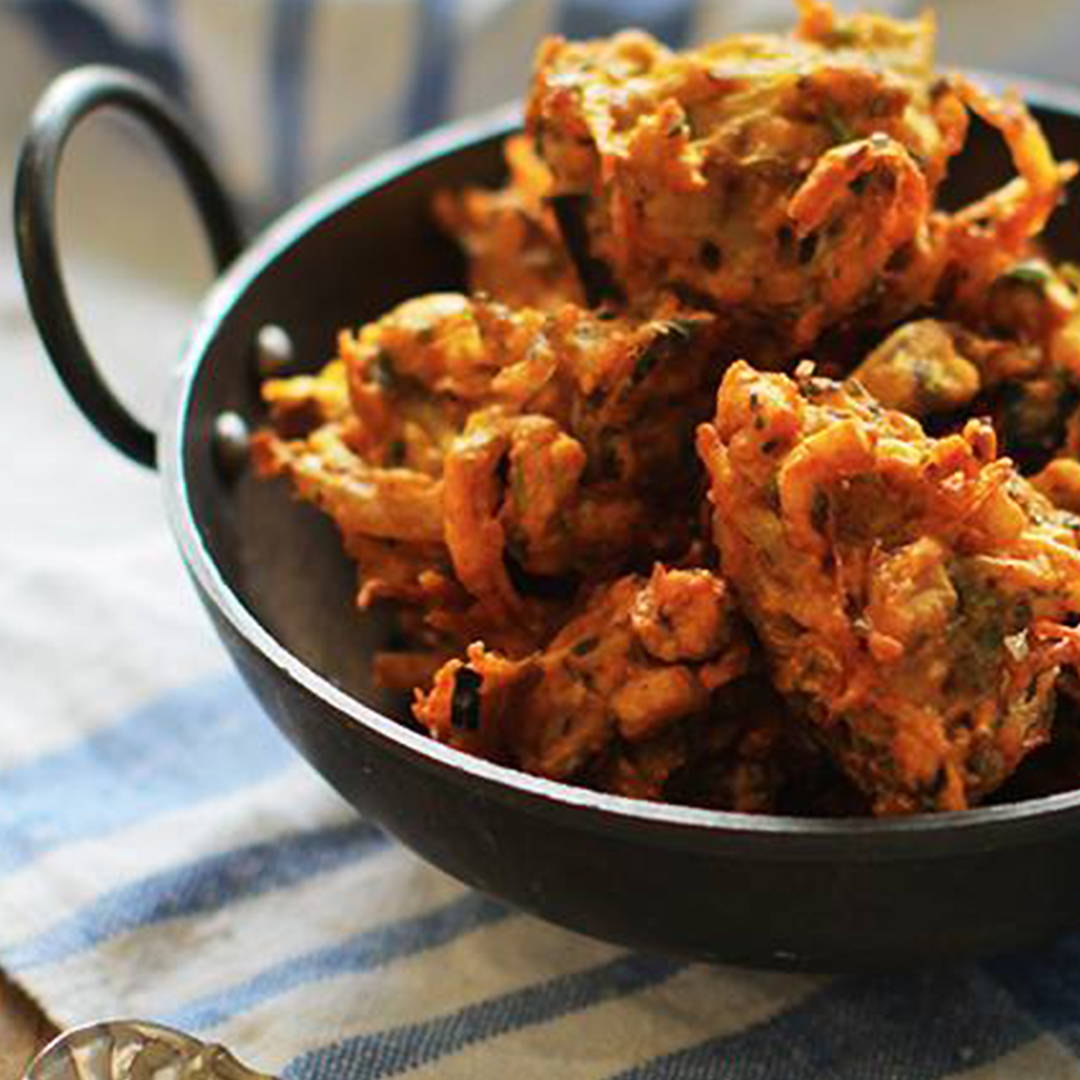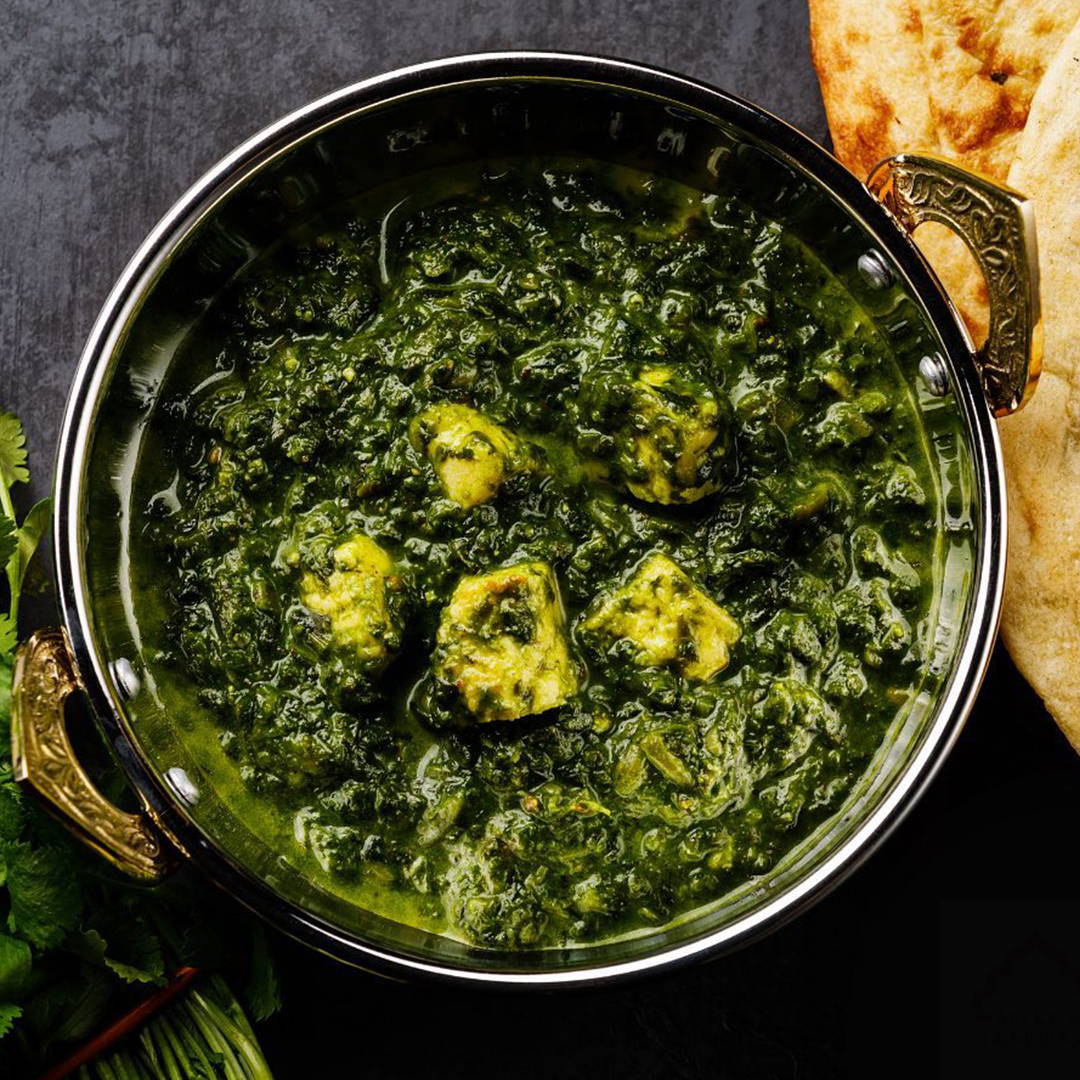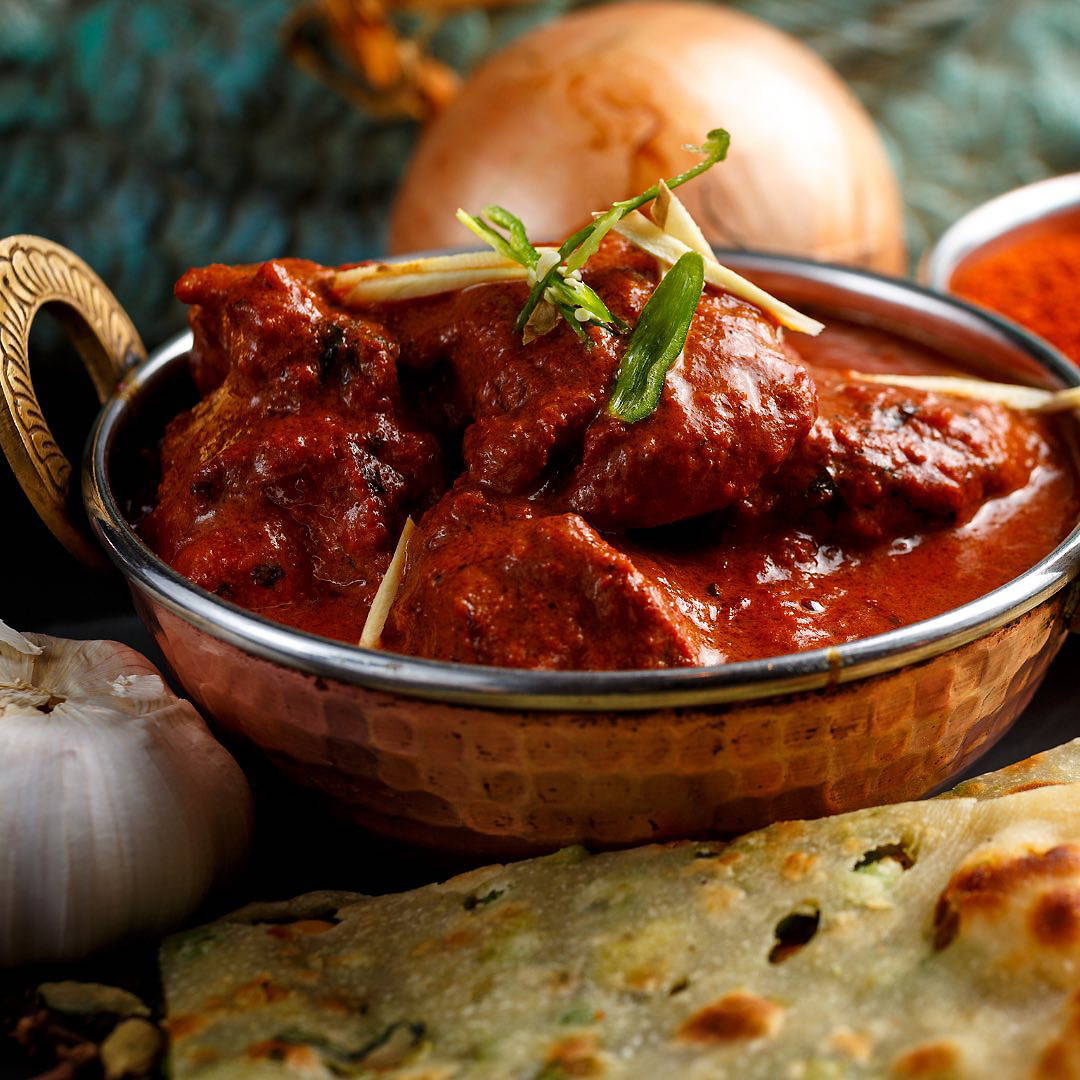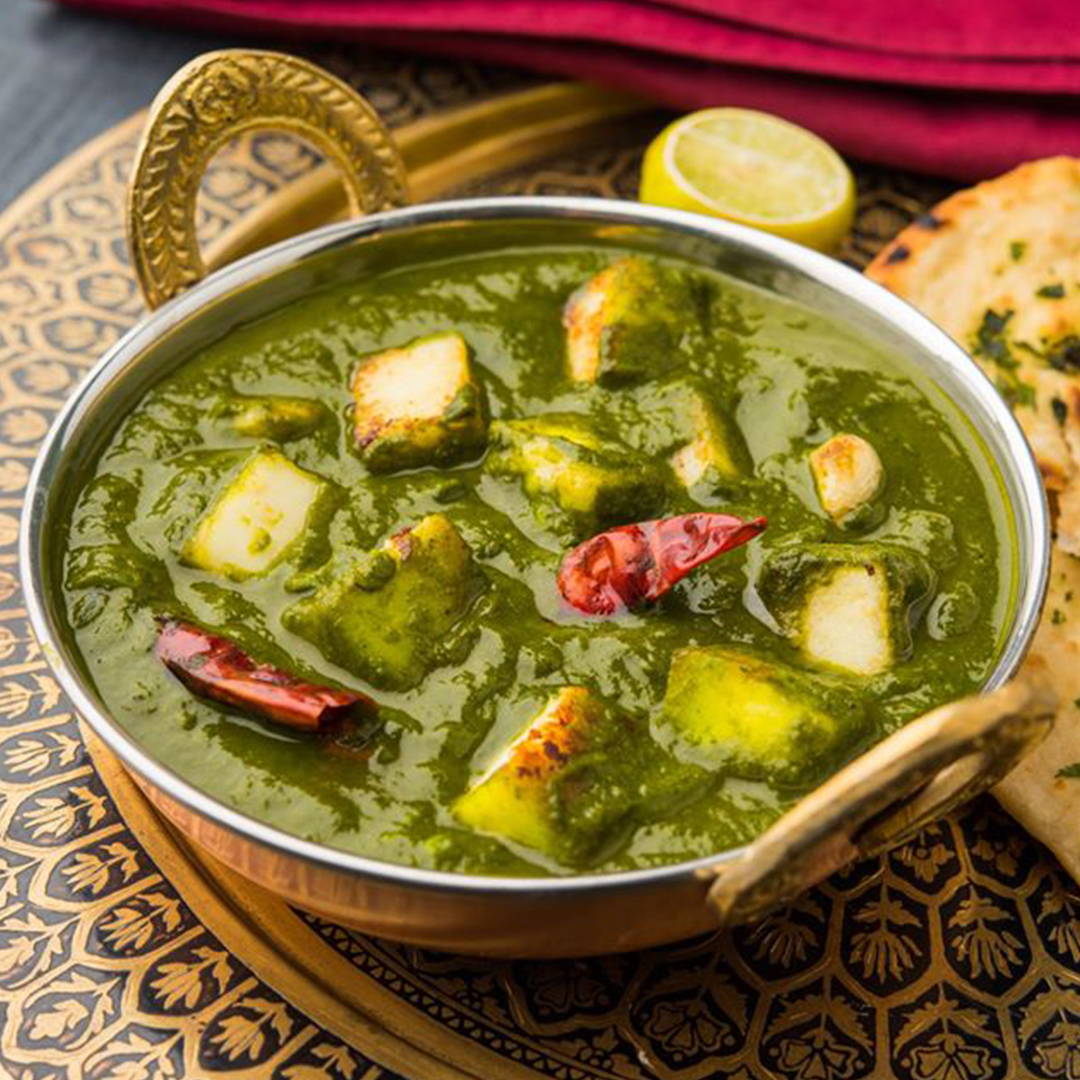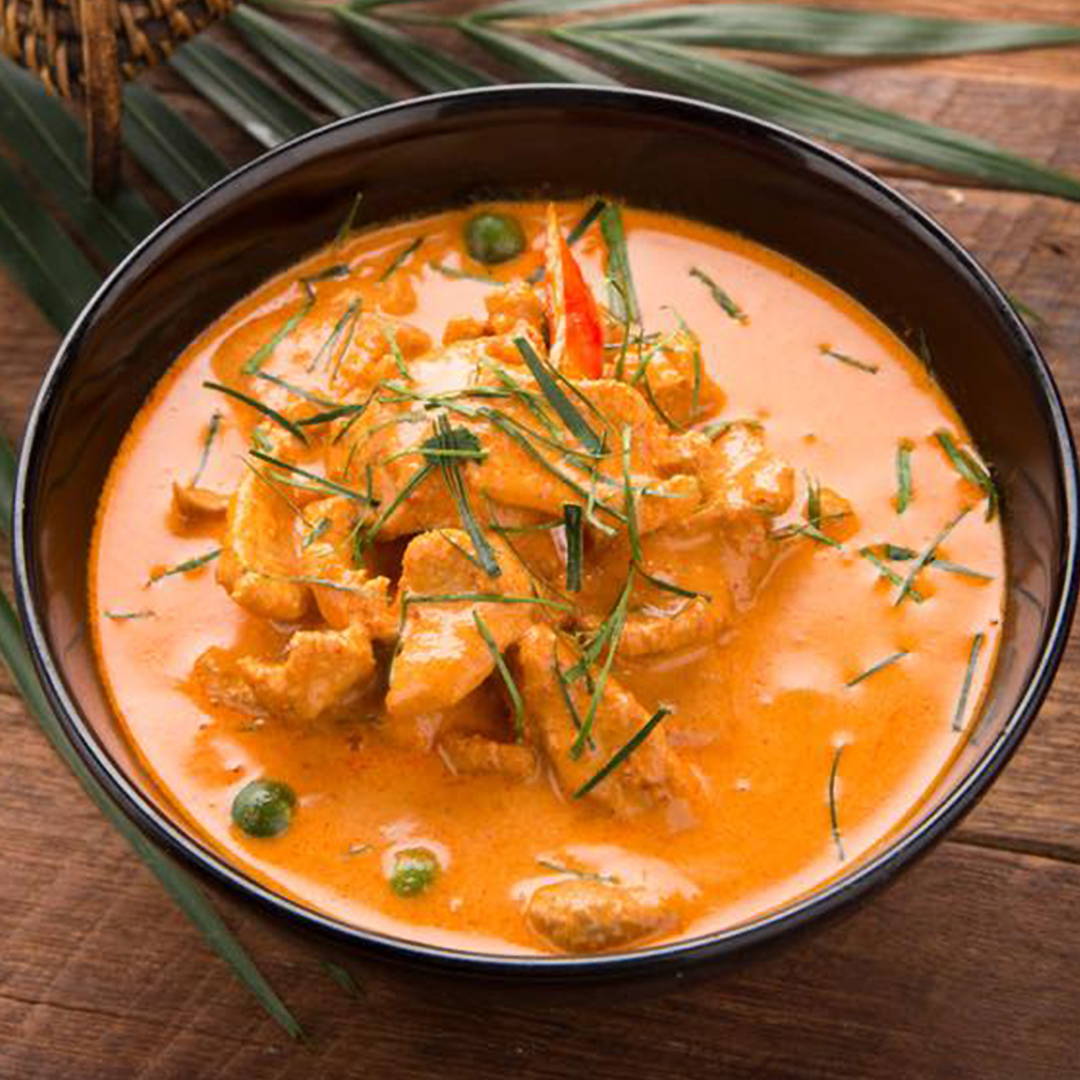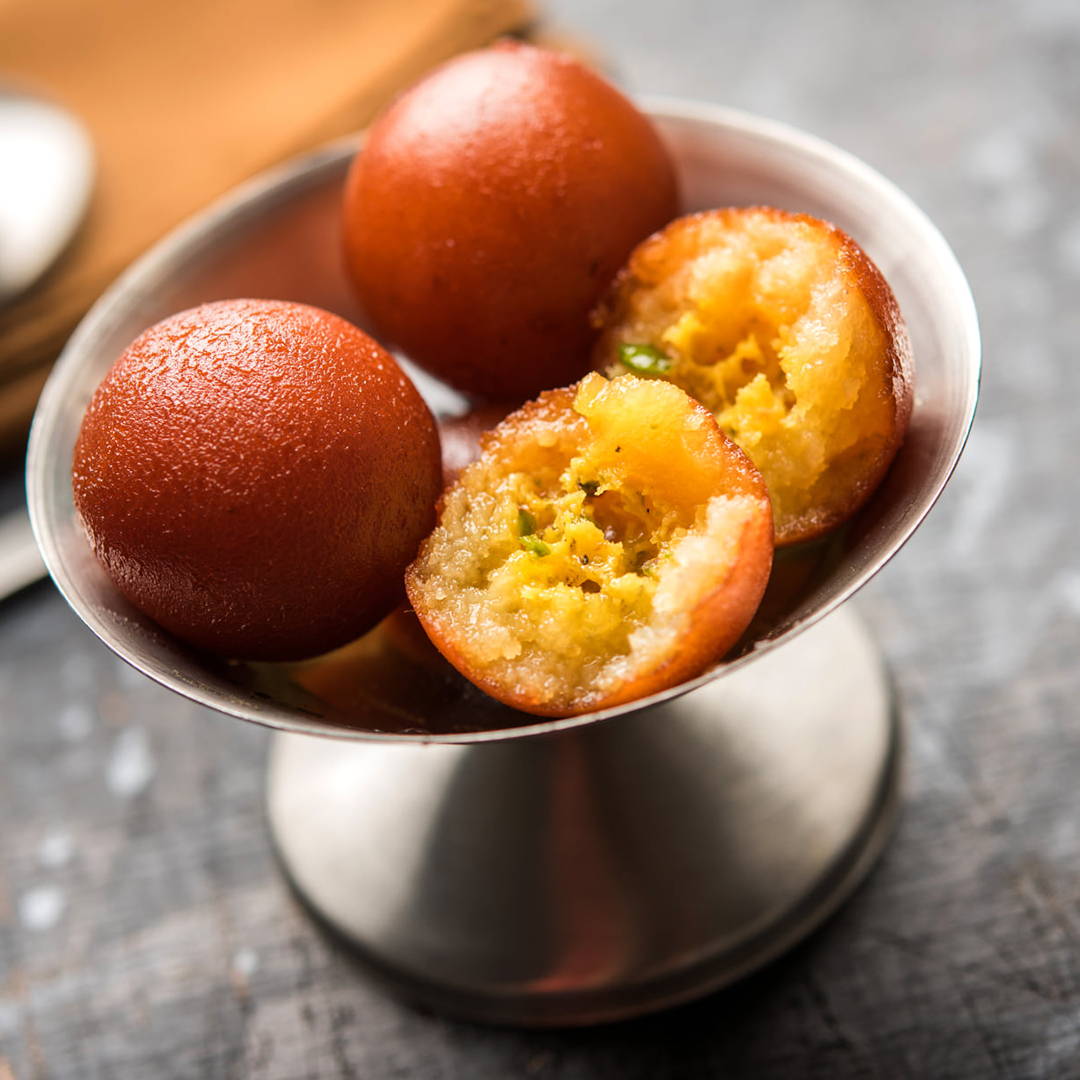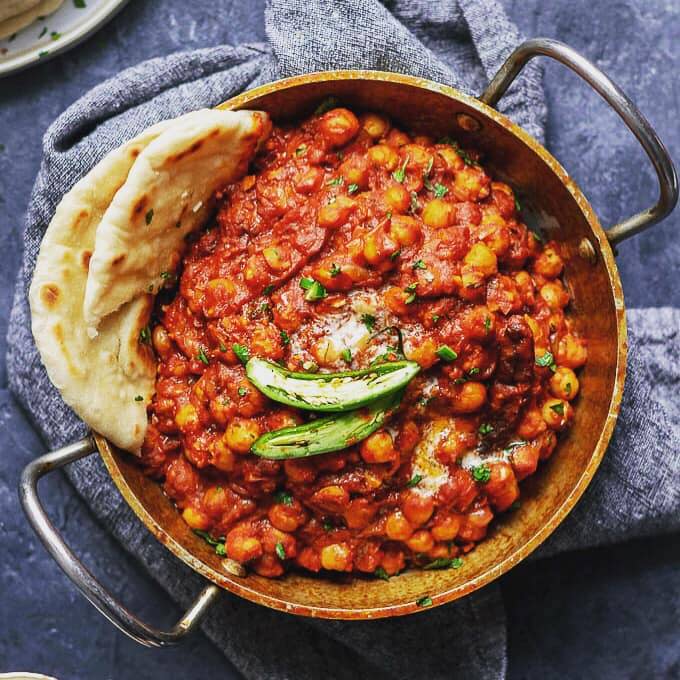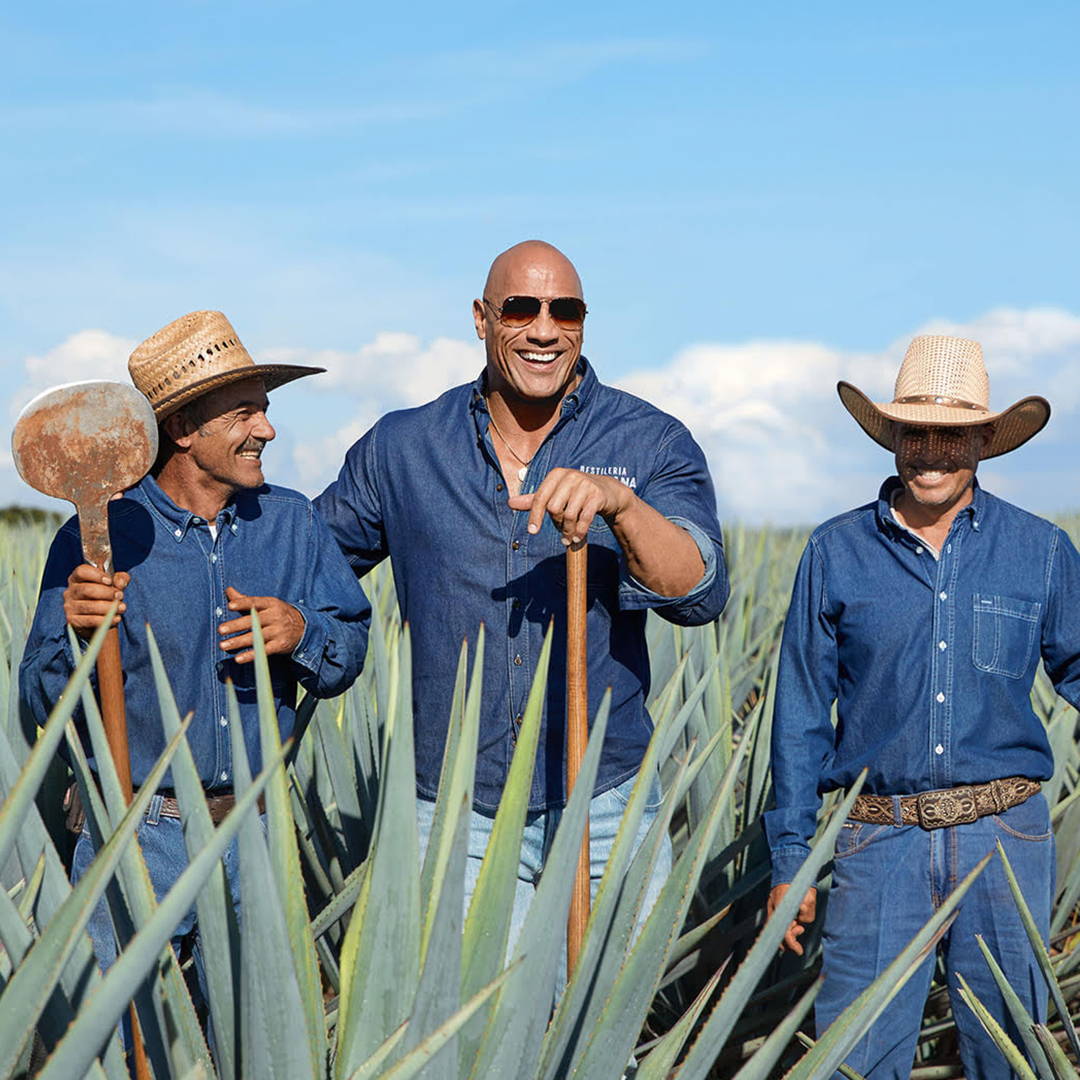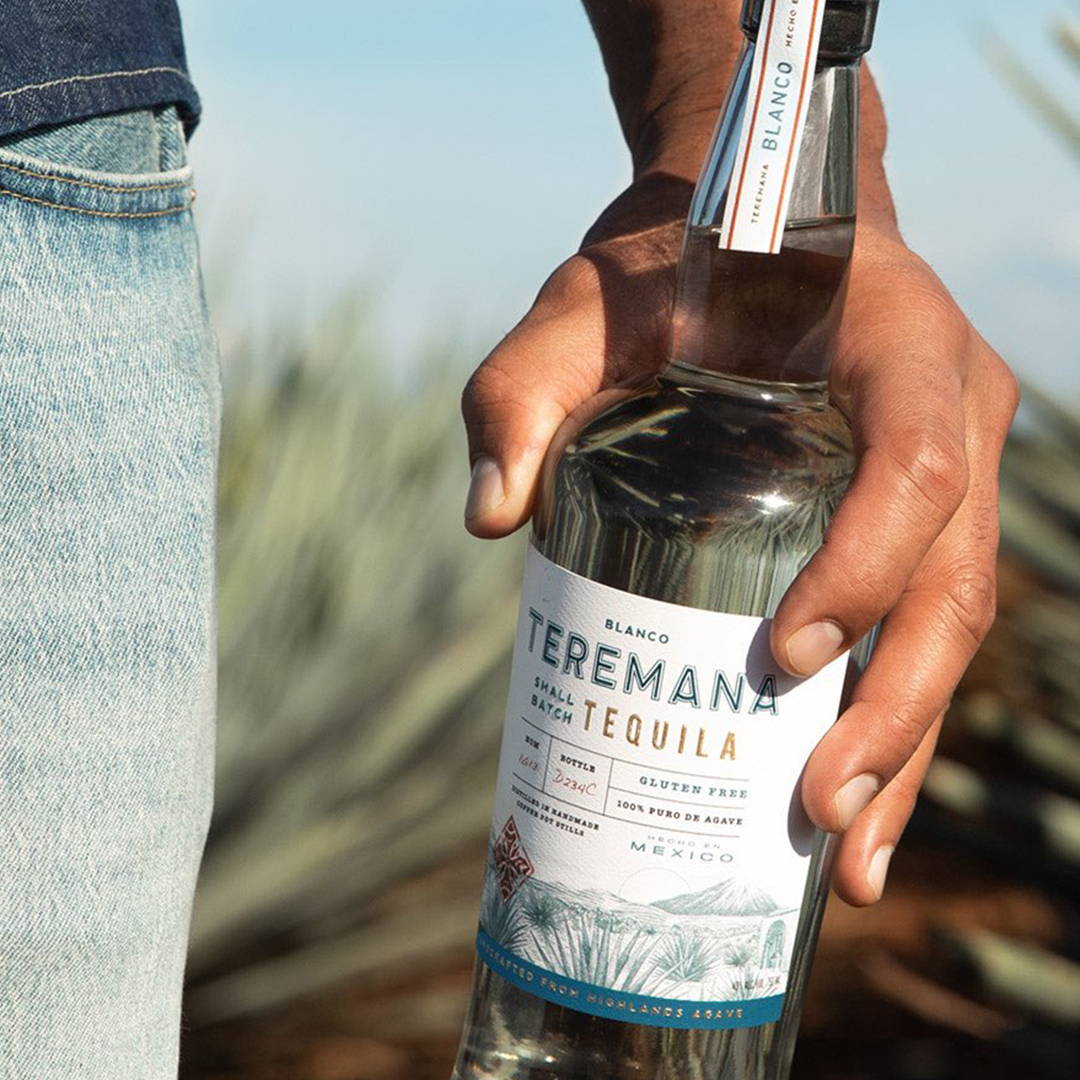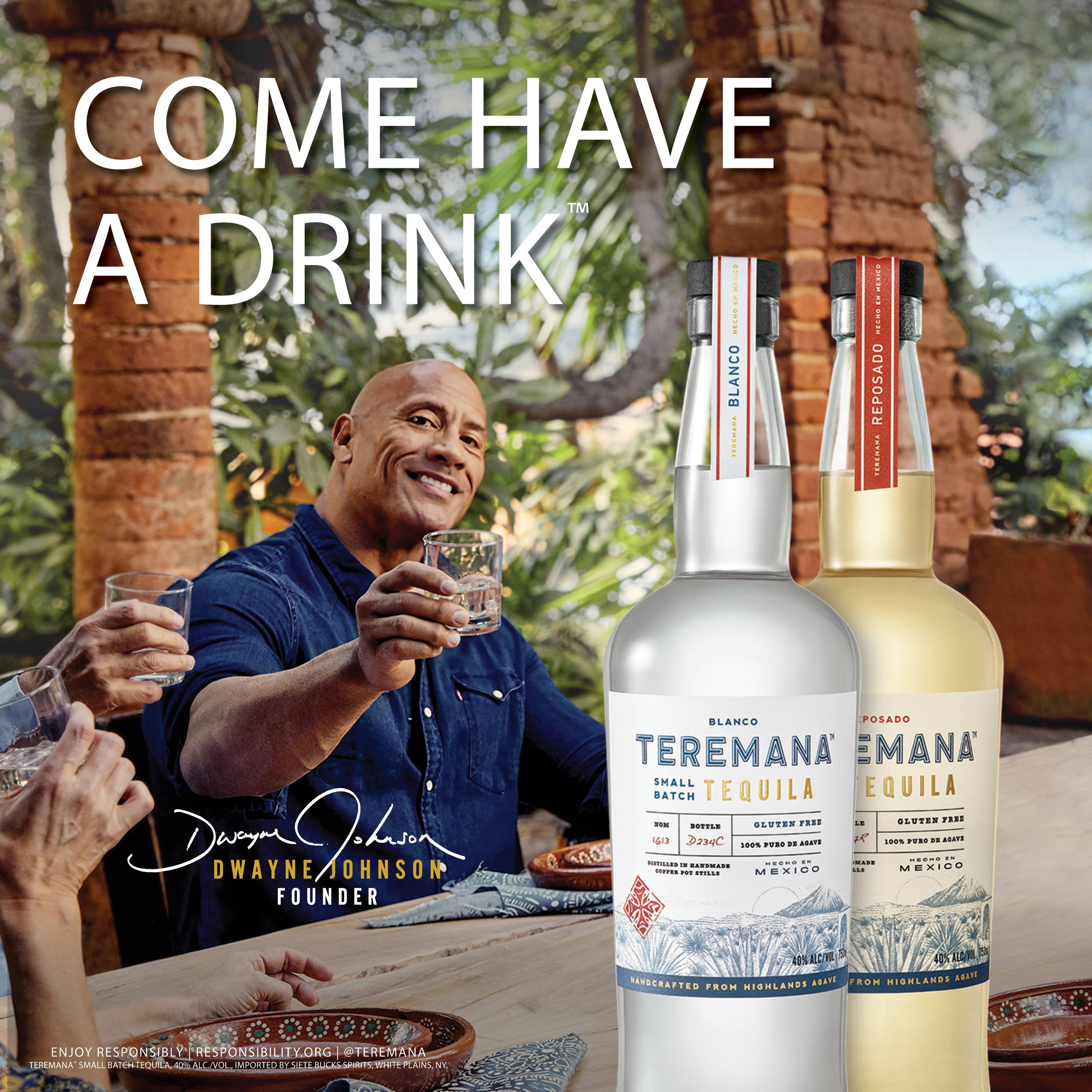 Sign up to to get the latest from us, we will send you our latest news; including product launches, tasting notes, offers, Mix 6 News and more.