PLATINUM WINES
A division of R.L. Seale and Company, International Award Winning distributor of prestigious brands and fine wines.
Representing an expertly curated selection of international spirits, beverages and fine wines.
SIGN UP AND SAVE
For events, promotions, in depth wine features, tastings and exclusive offers. Membership is free.
SIGN ME UP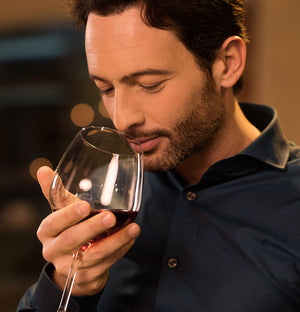 Limited time
MIX SIX & SAVE
Purchase six bottles of any of our featured wines and receive a 15% discount
Shop Mix 6 & Save
MULTI-AWARD-WINNING
FOURSQUARE RUM DISTILLERY
Widely considered to be the most revered rum distillery in the world. Born in Barbados.
shop rum